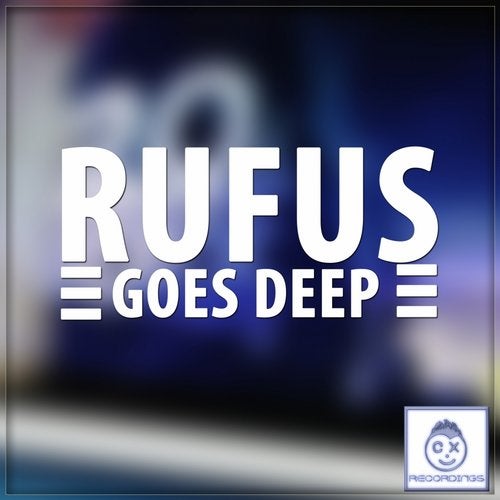 The first selection of original and remixes done by RUFUS.

RUFUS "Goes Deep"

1. Only You (Original Mix)
2. Mysterious (RUFUS Distant Mix)
3. Retro Love (Original Mix)

Written by Raymond Nkosi, Kekeletso Collen Xathi
Produced by Raymond Nkosi
Track 1 Saxophone by Sibusiso Justice Nkosi
Track 2 Remix & Additional Production by RUFUS for CX Recordings
Keys & Programming by Kekeletso Collen Xathi
Mixed at LT1103 Music
Published by CX Recordings
© 2014 CX Recordings Limited under exclusive license.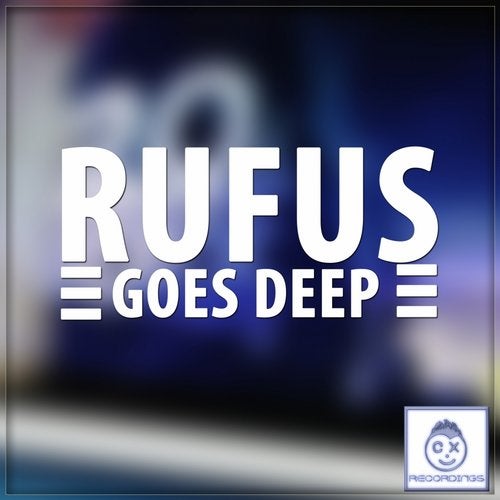 Release
Goes Deep EP