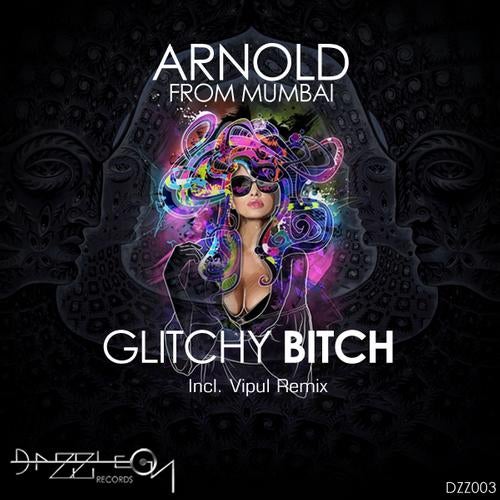 Dazzle On Records, the third with "Arnold from Mumbai's Glitchy Bitch"

Indian DJ/ Producer Arnold Misquitta also known as Arnold from Mumbai (AFM) is all about versatility. His music is a fusion of individualized creative sounds from progressive to tech house. Previous releases on GF Recordings, BDR Music, Carica Limited, Kling Klong and many more.

'Glitchy Bitch' the original is a highflier in all means. A pure techno banger with a twisted lead and a pumping baseline. This time Arnold tries something different from his usual grooves, purely an experiment that has definitely not gone wrong.

Indian based DJ/ Producer Vipul Angirish is known for his melodic intelligent creations and soulful grooves varying from tech house to deep tech and progressive house. Previous releases on Windhorse Records, 925 Digital, Whose Haus, Lowbit Records, Endemic Digital and 3am Recordings.

'Glitchy Bitch (Vipul Remix)' Vipul brings out a very subtle techy version of 'Glitchy Bitch' with a lot of progressive and deep influences and pads that create a hypnotic vibe. A stunning long breakdown that gradually rises to a fully potent techy blast.

We'd rather not say more, experience this release..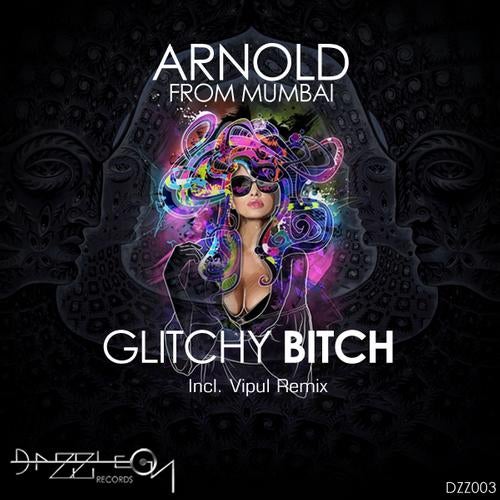 Release
Glitchy Bitch