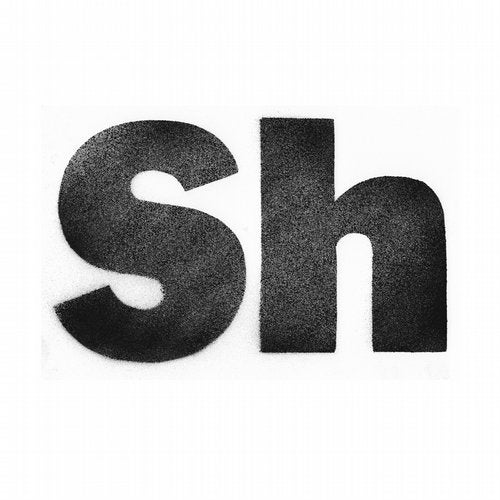 Since 1998 Anton Fielding and Bryan Robson have been recording for classic imprints like Guidance, Paper & Airtight as well as labels such as Boxer and Jimpster's Freerange.

We were very happy to release their "Together" (their first outing since 2008) on our Winter Collection at the end of 2013. "Glisten" is the follow up.

Support from: Ed One & Bodden, Supernova, Psychemagik, Stefano Ritteri, TCTS, Vanilla Ace, PBR Streetgang, King Unique, Mia Dora, Justin Slow (Culprit), Shir Khan, Viadrina, Origins Sound, D.O.N.S., Presets, Ray Foxx, Moodymanc, Dale Middleton, Marco Lys, Sonny Wharton, Severino, Anna Cavazos, CHARLIE/Panda, Tim Paris, Martin Dubka, Max Pask, Benoit (Tsugi), James Jackson, Per QX, Claus Casper, Funk Butcher, Rattus Rattus, Sean Roman, Graham Sahara, Kal (The Underground), Mark Doyle, Alex Caslano, (Fierce Angels), Brett Gould, Poupon, Bill Brewster, Lowboys, Graeme Park, Larry Tee, Stacey Pullen, Marcato & Tiny Toon, Koleco...

Much of the deep house around at the moment sounds nice enough but doesn't quite have the production quality to really kick it alongside the heavier records on a big system. There are a few producers that understand how to make wonderfully deep and musical works that are not only brilliantly produced but are eminently danceable. Artists like Sasha, Dixon, Karmon and Ten Walls/Mario Bassanov all have that skill and Solaris Heights are definitely on that list.

Glisten (Part One) kicks things off with a superb tripped-out vocal groove. Imagine the Sasha remix of London Grammar with the vocals from Hot Since 82s Hit & Run and youll get the idea of where this track is coming from. To be fair, if youre a fan of either of those records, just download this without listening to it - youre going to love it!

On remix duties are the very hot Illyus & Barrientos. Fresh from their recent, Radio 1 championed single Ballin and their recent remix of LTMDTW on Mad Tech, the duo take Glisten on a Glasweigian night out and give it a good old boot in the bassbin. Heavy 909s, big bumping bass and a killer breakdown all provide the setup for some big shapes on the floor.

Glisten (Part Two) ups the tempo a bit and replaces the lush chords and dreamy soundscape of Part One with vocal chops, wonky synths and an altogether dirtier groove.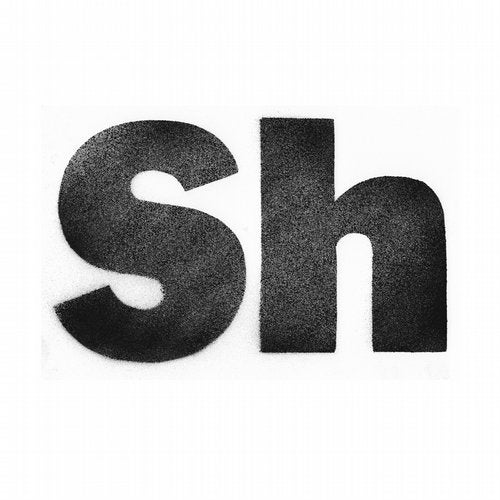 Release
Glisten