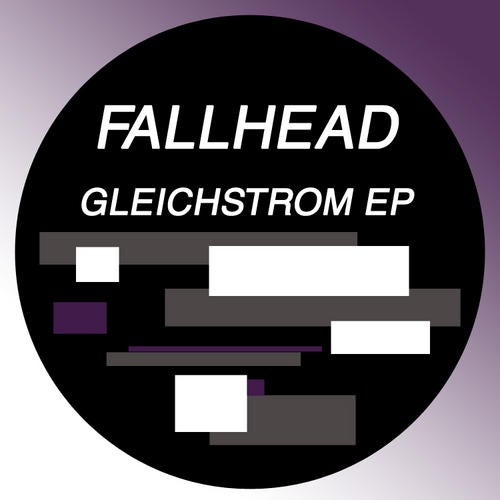 ralph lerner aka fallhead is one of the most promising upcoming artists that we have in germany. he is presenting a 3 track tribal-techno/tech-house release on k:lender rec. for u.

this year he even made it in the Dubfire summer charts and gets charted & played by Ricky Stone!

it comes with a drive!