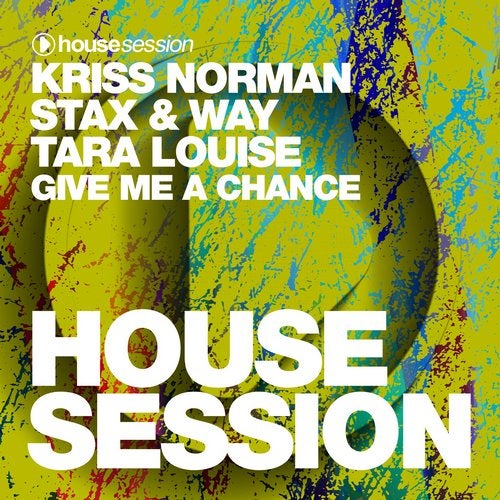 Up next on Housesession is a collab between French producer Kriss Norman (Jango Music, Pyro Records), his compatriots Stax & Way and Los Angeles based vocalist Tara Louise.
The result is pure sun love and happiness! "Give Me A Chance" a tropical-style slow grooving summer anthem that is the perfect soundtrack for every beach-party.
To cater the needs of those, who prefer a little more energy on the floor, Francesco Gomez wraps the tune into a slick Future House suit.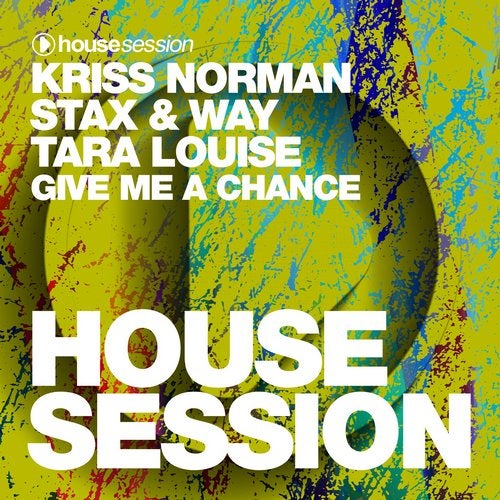 Release
Give Me A Chance