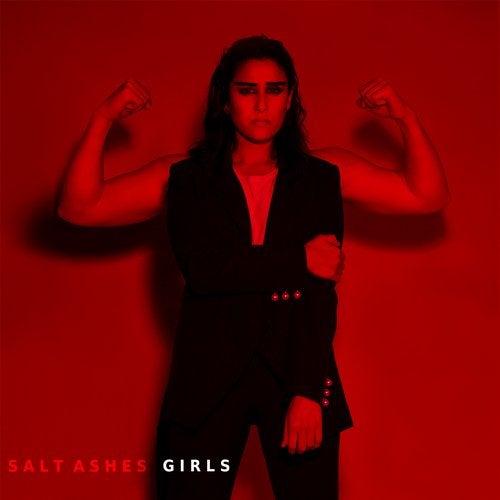 Fast rising UK electronic singer-songwriter, Salt Ashes follows up the release of her debut self-titled album (for fans of Kylie Minogue, Tove Lo, Grimes) with her latest single, "Girls." The track was produced by Tom Fuller and co-written with UK Electronic Pop band, Born Stranger.

Speaking of the track, Salt Ashes says, "Girls is about a situation that I'm sure many can relate to; when someone makes an assumption that you want more than just friendship based on their interpretation of how you act or dress. The track is about breaking the stereotypes of people who want to express themselves and their sexuality freely without the "slut shaming" or being told that "they're asking for it." I'd hope for the song to inspire confidence within people to stick to their decisions with who they want to be."

Drawing inspiration from Giorgio Moroder's unique blend of disco and epic dark atmospheres with her own signature lyrics, melodies and a zeitgeist club sound, Salt Ashes has earned stamps of approval from the likes of The Guardian, Billboard, MTV, Attitude Magazine, NOISEY, Popjustice, Wonderland, CLASH, Missguided and BBC Radio (Introducing, Radio 1 & 1Xtra) to name a few. She has also peaked on Billboard's Dance Club Songs Charts at #5 for "If You Let Me Go" and #22 for "Save It" as well as being a featured 'Artist Of The Week' on MTVU Freshman and MTV IGGY, clearly defining Salt Ashes as a definite 'Artist To Watch' in 2018.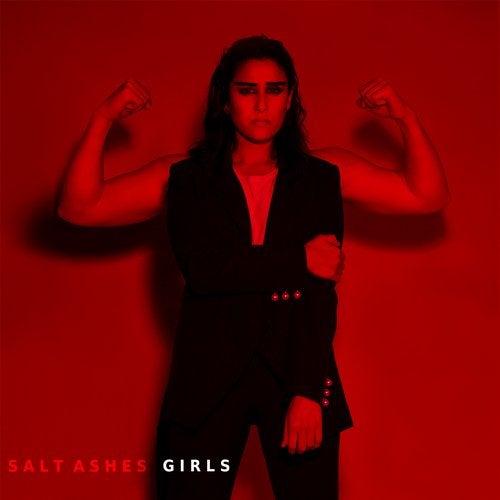 Release
Girls