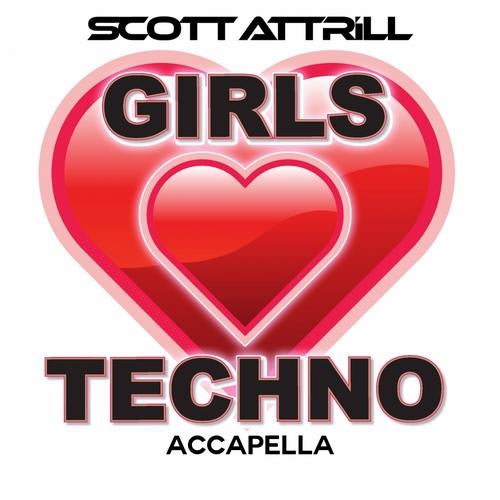 GIRLS LOVE TECHNO is one of the biggest & most instantly recognisable 'Hard Dance' / 'Hard Electrik' tracks ever, this masterpiece became the first Dance track, and with it 'Scott Attrill' the first dance artist in History to feature on the hit computer game 'Rock Band'. Now its back for 2013 with massive remixes by Scott Attrill / Diablik / Sam Townend / Neal Thomas & Generator! Each artist chosen specifically by Scott to represent a number of alternate styles & mixes that are hot & happening right now! There is something for all - Don't miss this BANG! BANG! BANG!

The original / hard minimal & house releases are all to be re-released as well as / for the first time ever the vocal accapella.

Acapella: For the first time ever - the 'Girls Love Techno' accapella .

This vocal recording is not available to use in any new musical works & remains the property of Riot! Recordings Limited.

Any use in any musical recording needs to be cleared / licensed.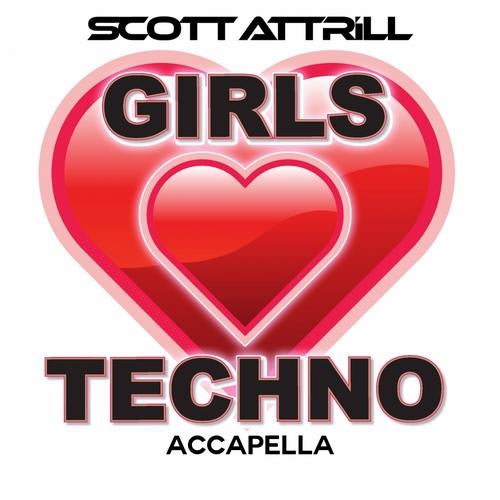 Release
Girls Love Techno