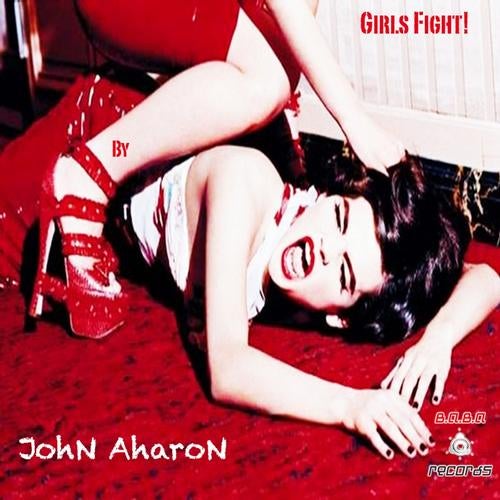 John Aharon a.k.a. Mojo is back on B.A.B.A. with a stunning techno EP.
Girls Fight is a step into the future of electronic dancemusic especially techno due to John's outstanding production skills and skindeep vocals by John himself. Deep rolling basslines plus a speakerblowing bassdrum are bringing John's mindwarping synthleads to a maximum of dynamic possibilities.
100% hitec quality coming right for early european summer dancefloors and planet's techno festivals!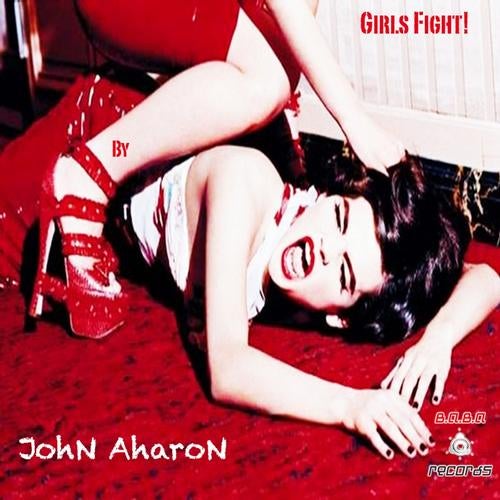 Release
Girls Fight EP