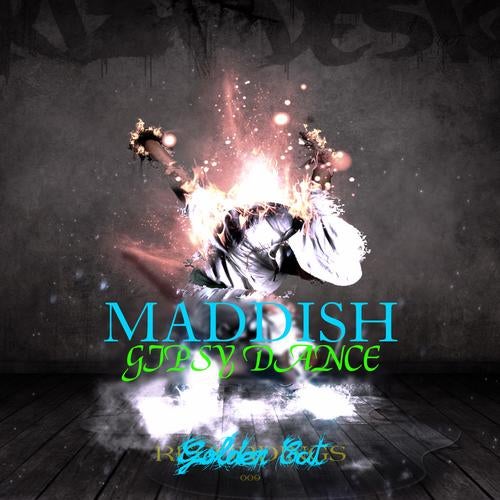 Born in German, 'Christian Zuin' known as 'MaDDish', has lived between his natal Germany, Italy and Spain always fascinated by music he defines as A world where I found my real emotions, what I do, what I am.

Under his belt has 8 years of piano lessons, and at age of 14 he got attention of electronic music starting to produce some things at home. At age of 18 he started to explores electro-house intrigued by the wide variety of remixes, edits and everything aired on the radio I wondered and the kind of music styles are able for mixing with.

Destiny Vibes was the answer to his main question and his first CD produced 6 years later. Ethnic sounds, 80s mood and hip-hop style are the elements of his CD production. But if as a producer MaDDish is going to the top of building, as DJ has gained reputation and support having played in Italy, Germany and Egypt.

Actually he is producing a new album influenced by a wide variety of sensations and sounds, collected from the treasures he has found all over the world.

'Gypsi Dance' which bears the honorary name of this fantastic EP, evokes an euphoric state with incredible flamenco guitars and an unstoppable rhythm to best beach moments and open dance floor.

'Come On Feel The Beat' is an energetic track that surely will stand up the crowd with hair-raising, not only by the musical spirit it has, but the danceable pace it has over fantastic saxophone. This promises to be a club anthem !!

'Keep On Dancing' starts not only with right foot, but with an evolving female voice that safely will take care of the best moves at the dance-floor. With sticky sensuality and infected rhythm, it puts the red carpet for a saxophones game, bringing the best moment of the night.

'Get Down' is a laboratory experiment produced with some of the best elements at the moment, in addition to an infectious rhythm that surely will stand up the arms from the most beautiful women of the night. !!

Definitely an EP with huge glamour and musical sensuality with best of the electronic music touch. !!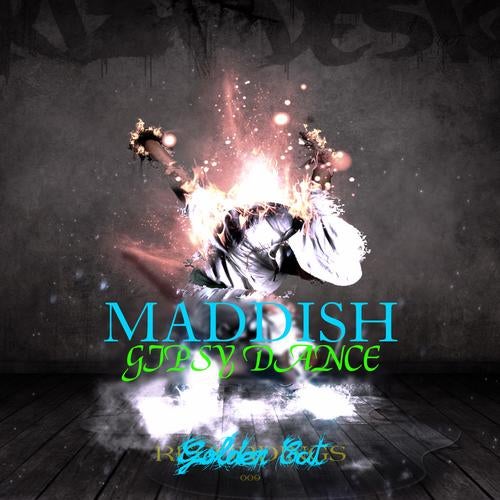 Release
Gipsy Dance EP