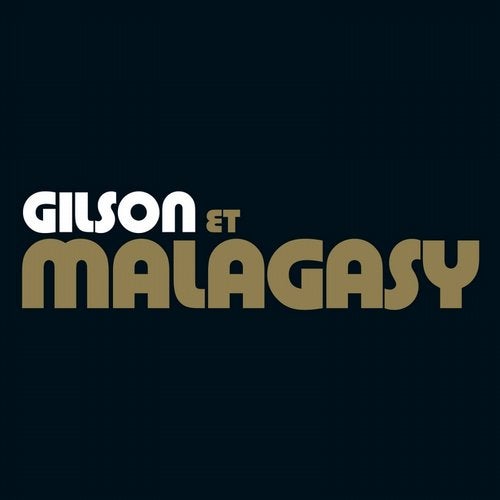 Release Date

2014-04-14

Label

Jazzman

Catalog

JMANCD065
Real deal ethnic jazz of the first water!
Think Mulatu and Ethiopea, Fela Kuti and Nigeria - now think Malagasy and Madagascar!
Over recent years, we at Jazzman have delved deep in into the life and work of the late French jazz pioneer Jef Gilson. The outcome has been two double albums featuring the best of his life's work, and has included many previously unreleased tracks.
As well as spending his days (and nights) composing, recording, producing, arranging and performing, part of Gilson's life involved the study and exploration of music, and in the late 1960s his curiosity led him to the ex-French colony of Madagascar, the island just off the south eastern coast of Africa. Indeed, Gilson was fascinated by all kinds of music, not just jazz, and his thirst for musical knowledge led him to make several trips to Madagascar not only to study the indigenous music, but also to spread his passion for jazz. His absorption ofMalagasyculture and the strength of his personality would eventually result in the release of 3 exceptional albums ofMalagasyjazz, as well as a string ofMalagasyconcerts, events and radio shows performed across France.
Here we present in their entirety all 3 of these albums, as well as 2 further albums of previously unreleasedMalagasymaterial, in an attempt to address the profound contribution that Gilson andMalagasyhave made to world jazz.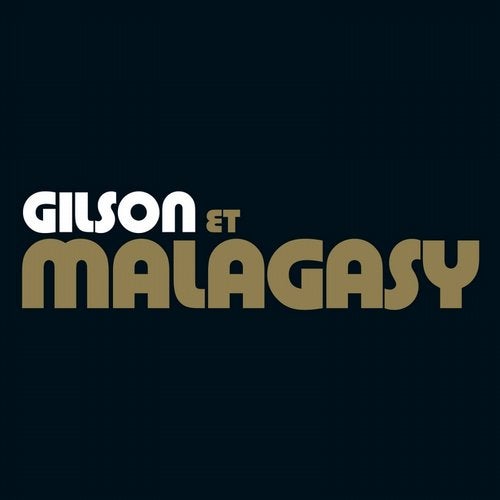 Release
Gilson et Malagasy
Release Date

2014-04-14

Label

Jazzman

Catalog

JMANCD065