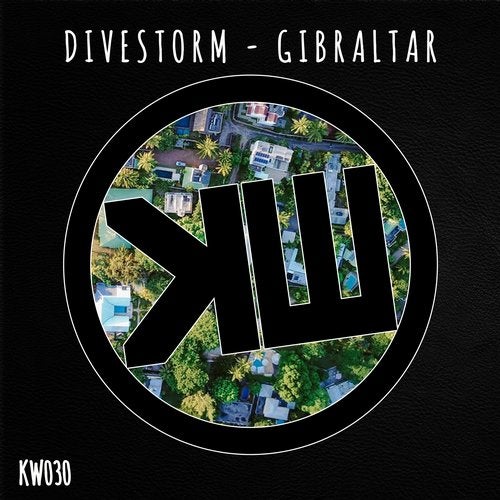 Hype
Klangwerk Records presents the 30th release, made by Divestorm.



The Belgian producer Divestorm is back with his second EP for klangwerk records. He have two original tech house tracks for us : Gibraltar and the last fiction.

Rone White teamed with Alessandro Diruggiero to remix Gibraltar !

There is no Doubt that those tracks will put the fire on the dance floor !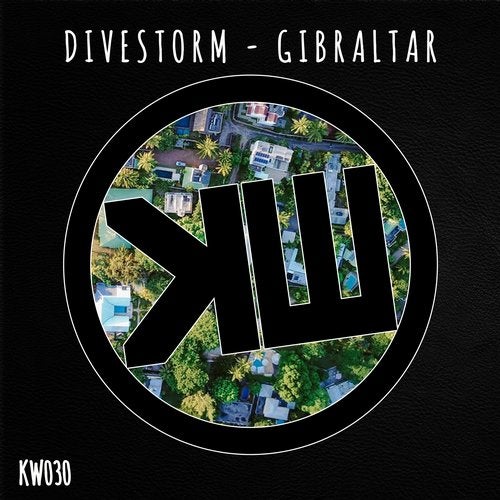 Hype
Release
Gibraltar