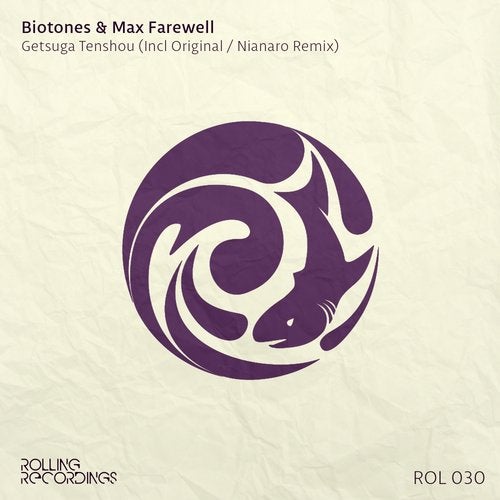 The Dacian sons, Biotones and Max Farewell fuse together a duo which consistently delivers great mainstage epic productions, and Getsuga Tenshou marches in strong into the high calibre tunes row. An experienced ear will understand that these boys don't forget the roots of this genre and it is beautifully incorporated into this musical beauty. The cascading piano and symphonic amplitude only emphasizes the grandeur of this piece, which so elegantly unveils it's breakdown, bringing the listener into the higher states of exaltation, leaving the noisy world behind and carelessly plunging into the melody.
The harmonious synergy is then followed by their vision of future, preparing to launch their musical comrades into the synthesized bliss of digital sound, chopped vocals, strings and atmospheric layers keep rising to connect with the beat, groove and the melody carrying this adventure upwards into the realm of musical heaven.
Dive into the fluffy cloud and do enjoy!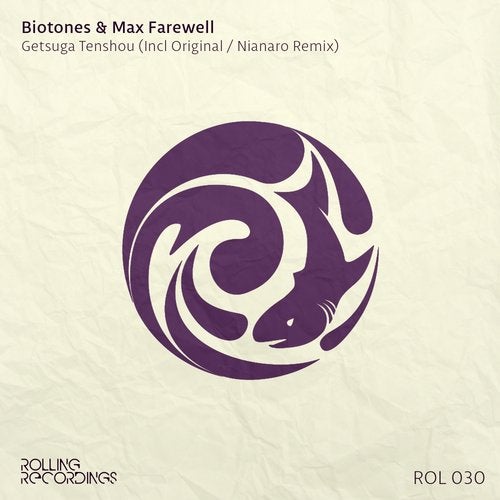 Release
Getsuga Tenshou