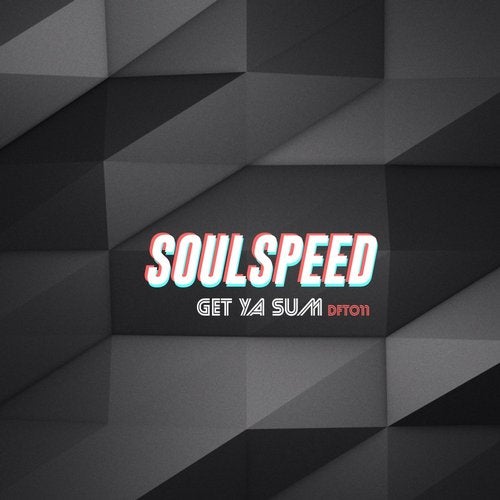 Although Bryan Gometz aka Soulspeed has been in the game many years as both a producer and a DJ, it is fair to say that the last 12 months have seen him rise to new heights. With releases out on labels all over the world, his tracks are appearing in DJ sets and charts regularly.
His style is a combination of energetic tech house beats, ambitious melodies, and his own quirky vocals, all with an emphasis on moving bodies on the dance floor.

For our eleventh release we are proud to have Soulspeed back for a three track EP. Stepping outside of his usual formula Get Ya Sum is a driving techno infused number that plods along with a pumping off beat bass line topped with catchy percussion and psychedelic stabs. The intense stabs and vocal swirls build in intensity, occasionally letting the kick drum have a much needed rest before the low end slams back in to great effect.

Like Get Ya Sum, Differ is a trip into darker territory than Soulspeed usual ventures. Again the low end is impressive in this track but it is the combination of mid range synths, vocal timbres and metalic hollow percussive leads which really set this track apart from the opposition. The main break in the track really builds the tension with sporadic breakbeats and trippy vocals before a glitchy riser heralds the return of the highly effective, dance floor motivating beat and bass combination.

The final track on this release is a refreshing reminder of what Soulspeed does best: energetic tech house. With more voices going on than inside the head of a crazy person and more sound effects than a Spielberg movie this track is really effective in the larger venues. The home listener, however is sure to be taken away on a journey to a dance floor in Florida.

This release doesn't pretend to be anything other a set of tools for DJs worldwide, and it what it does, it does well.
You will certainly hear these tracks played and charted by DJs worldwide.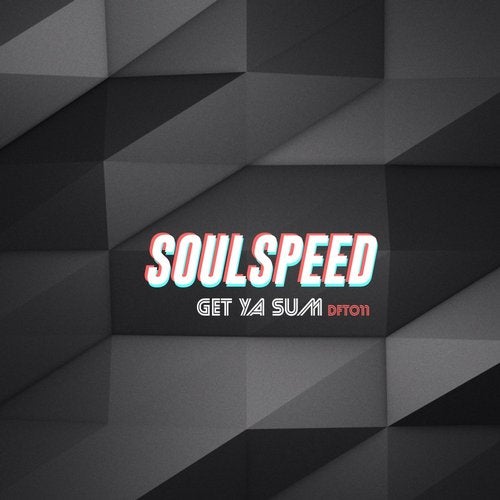 Release
Get Ya Sum