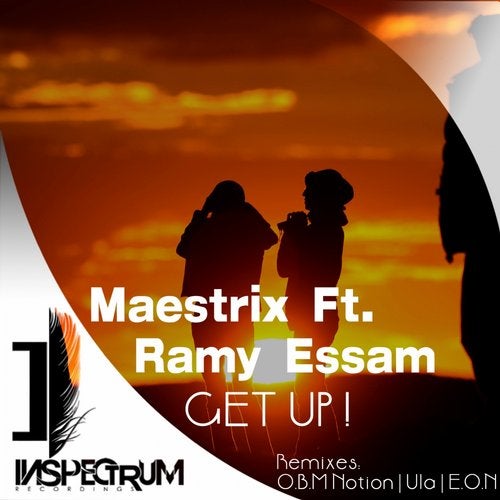 Hesham Muhammed Sayed Al-Watany better known by his stage name Hesham Watany (Arabic: هشام وطني) (born 1 October 1991 in Cairo) is an Egyptian musician. He also produces Electronic Music under the pseudonym Maestrix.

Supported by Aly and Fila, Giuseppe Ottaviani,Roger Shah,John Askew and Sneijder
Hesham Watany is a Producer who captured his passion for the Music from a young age. Hesham's production passion was born in 2006. He didn't want to release any tracks until he fully absorbed the Music Production art and skills.
starting to produce music in 2005,
In 2008, he started promoting and publishing his work on the Internet. 2009 he won the contest of the best remix in Egypt by Ngoum FM when he was 18 years old. He signed his first track 'Proud To Be Oriental ' and from that time Hesham started officially his Musical career by releasing quality Trance and Progressive tracks on different International Record Labels such as 2Play (Spinnin'), Plasmapool, Trance All-Stars, Selekted Music, System Recordings. Hesham also took a part of HAZE (EG) with the talented trance producers known as A & Z. Besides the EDM production Hesham has made soundtracks for TV Shows, Radios and Films.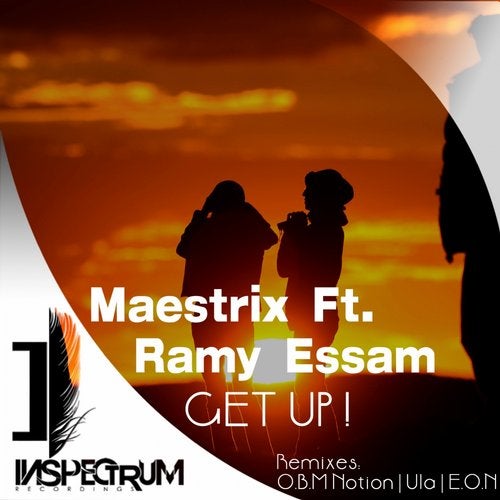 Release
Get Up