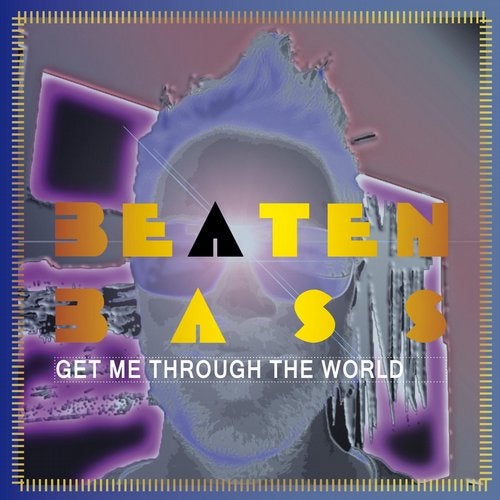 Astrachan Records is proud to present you with its fourth release which comes from the highly talented Swedish producer, Beaten Bass.
The release, titled Get Me Through the World, is taking Beaten Bass into a slight new direction - moving towards a Deep House sound. The song features Yvonne John-Lewis and is written by Beaten Bass and Peter Wright.
This release contains the original mix as well as a Gotham mix and instrumental versions.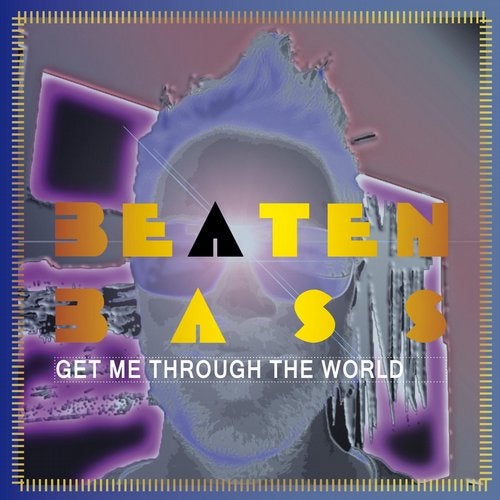 Release
Get Me Through The World