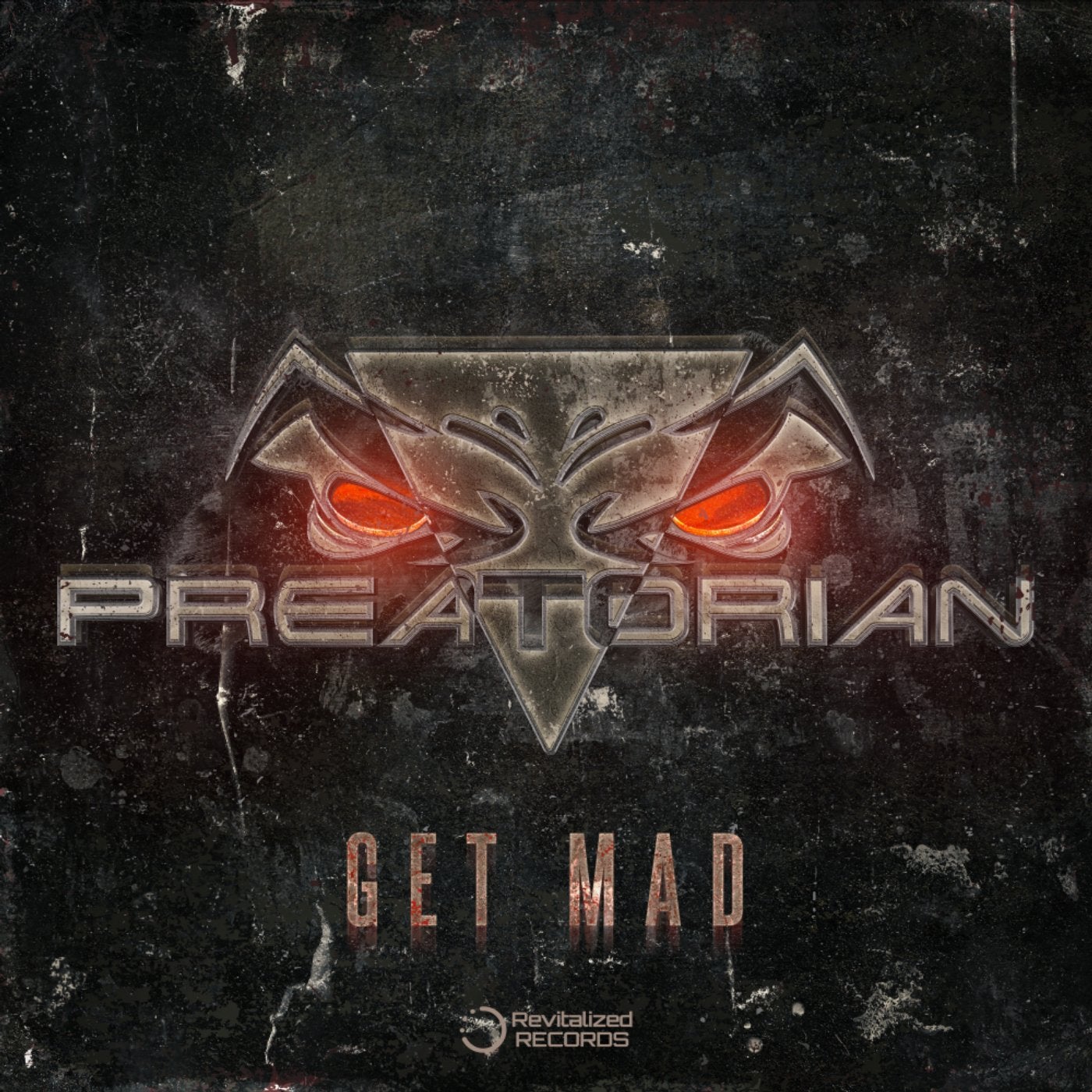 A real uptempo hardcore vibe, don't get your girl mad

Preatorian is well known as the alchemist and creator of dark underground music.

Raised in the Netherlands, his style is 100%% RAW. With natural influences from dubstep, hardcore, hardstyle and fuses into his own style. Which you can feel as soon the music plays.

It all began during the Hardcore Rave scene in the 90s and his style evolved into something truly unique by the millennium. His music gets (radio) plays both globally and locally, from all the way to the USA and back home to the Netherlands. Many underground nightclub DJs spin his tracks.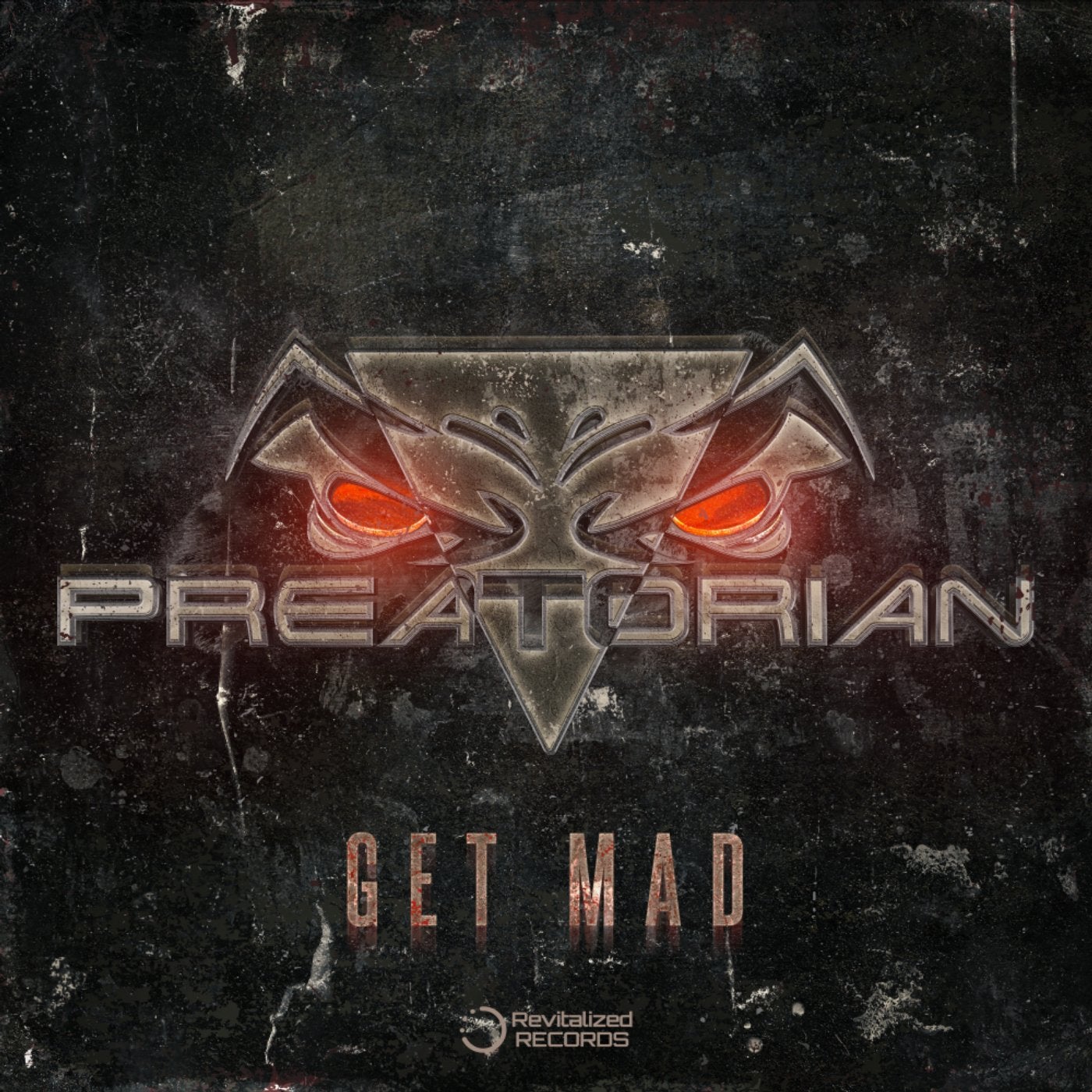 Release
Get Mad