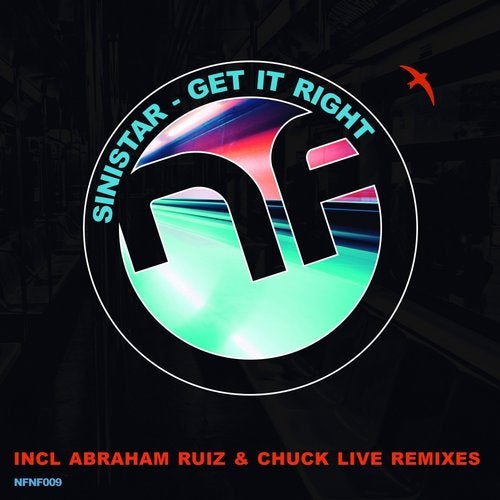 Sinistar gets it right with some sexy gangster sh*t in the latest release from NifuNifa Records. The four track EP brings the beautifully mastered raw sounds of producer Sinistar's two tracks 'Get it right' and 'Gansta Shit', and two adaptations in the form of remixes from innovators Chuck Live and Abraham Ruiz. Releasing on not-for-profit record label 'NifuNifa Records'; proceeds from sales of the Just Enough EP will go, in full, to the label's chosen children's education charity of the year - Borntolearn in Tanzania for 2016.

Get it right gets down and dirty with hard-hitting beats and filthy baseline. This track beautifully interchanges between rough power and smooth overlays creating a deep, dark and sexual, dance-floor-filling house track.
Abraham Ruiz' adaptation only gets harder and darker, as rougher beats and distorted vocals take this track to a different level.

Gansta Shit is what you'd hope for from that name and Sinistar's trademark style. Urban vocals give this track a gangster vibe, while pure electronic sounds make this track a powerful addition to any dance floor.
Chuck Live's boucey adaptation makes this remix an irresistible dance track while retaining the dark, heavy, gangster vibe.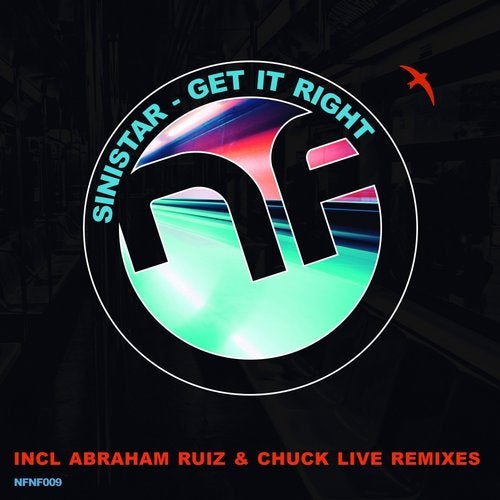 Release
Get it right