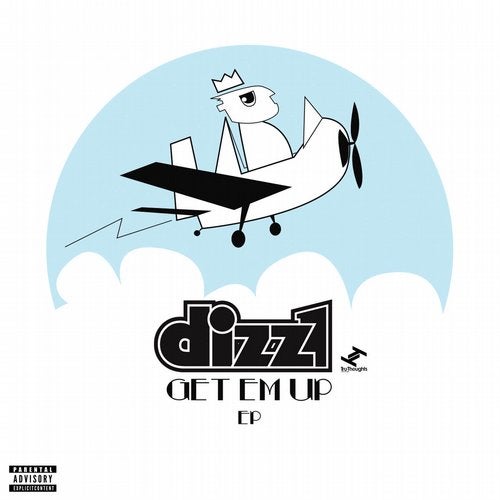 Release Date

2015-05-04

Label

Tru Thoughts

Catalog

TRUEP305D
Get Em Up is the new EP from Dizz1 featuring collaborations with renowned rapper Frank Nitt (Frank n Dank, J Dilla RIP) and rising electro-soul duo Killbot Kindergarten. This release previews cuts from Australian producer Dizz1 s upcoming album In Sickness And In Health, alongside heavyweight remixes of this new material by Danny Breaks and DJ Manny. The EP recently gained the ultimate upfront endorsement in forward-thinking hip hop, when Get Em Up feat. Frank Nitt (Danny Breaks Remix) was leaked by Flying Lotus on his BBC Radio 1 Residency.

In the creation of this material, and his new album as a whole, Dizz1, aka Dave Norris, set out with a mission to explore progressive, long-building, deep dance music arrangements in a hip hop context and at a hip hop tempo, with the idea of getting his favourite MCs to spit over beats that were far from the conventional looped bars making for a hypnotic yet punchy and accessible sound.

The Get Em Up EP continues what he started on the Everyday Grind EP which was released in early 2014, featuring cuts with Aloe Blacc, Warrior Queen and Om Mas Keith (on which man-of-the-moment Keith followed up his recent production credits for Jay-Z, Kanye West and Frank Ocean with a stint in the vocal booth), to support from Om Unit, Clash, FACT, THUMP, MOJO, Potholes In My Blog and many more.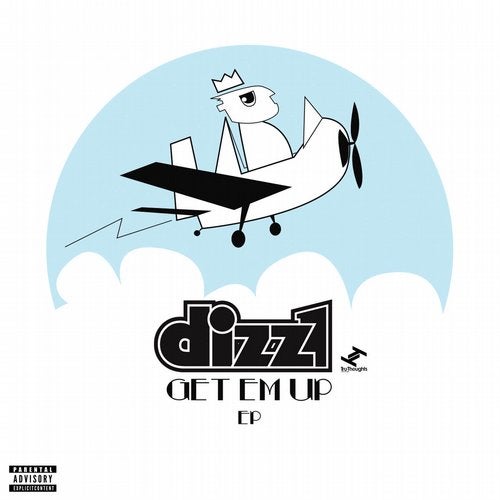 Release
Get 'Em Up
Release Date

2015-05-04

Label

Tru Thoughts

Catalog

TRUEP305D