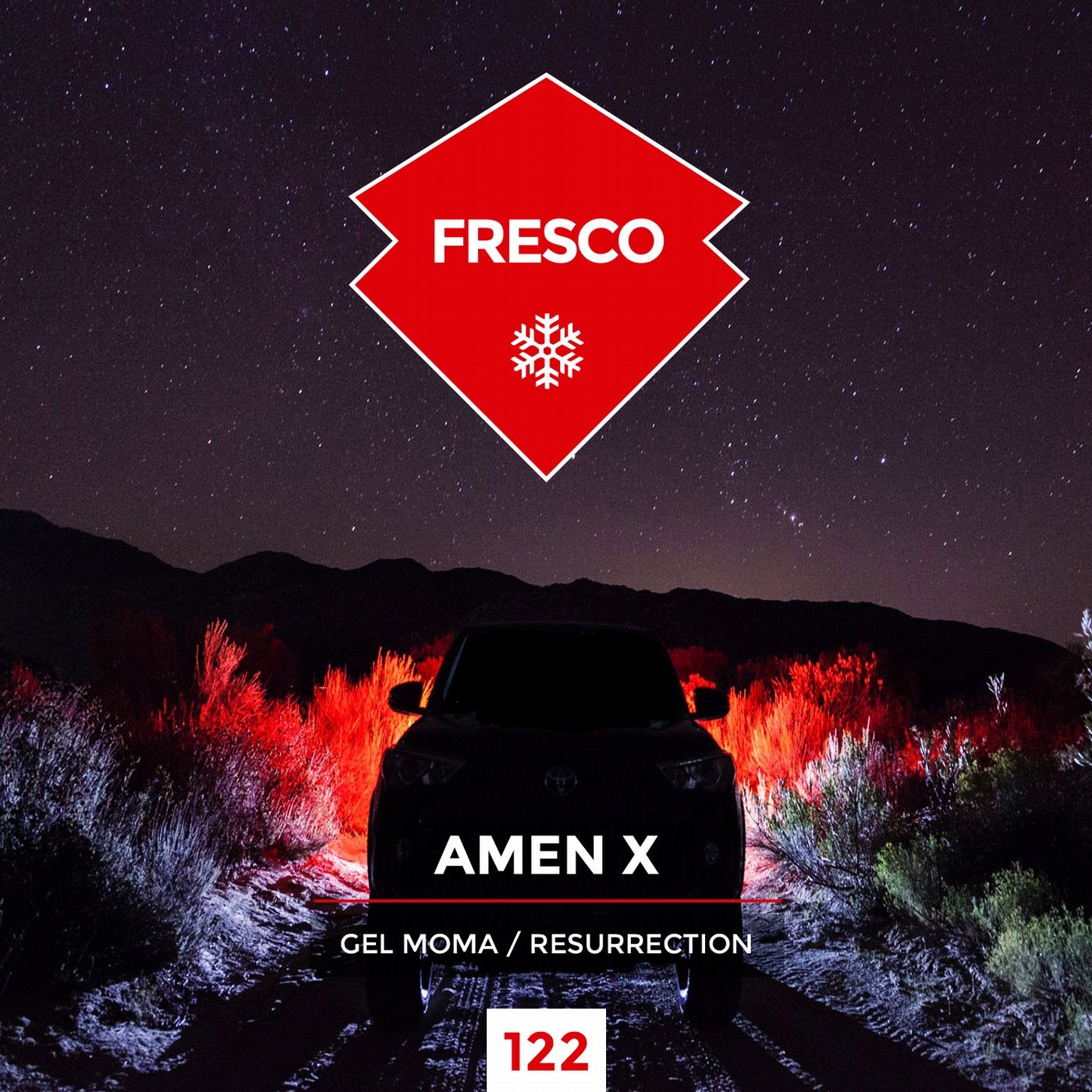 AMEN X is a new and important entry in the Fresco Family.
As a debut EP he provided us a couple of finest Melodic Tech tracks.

Gel Moma is the first one and it sounds soooo good. Deep track full of melodic elements, superb Moog synth lines and excellent and original choir voices.Second of the two cuts ´Resurrection´is a little softer, distorted pianos plus evolving Brass synths drives the track to an incredible build and drop.

AMEN X is ready more yet to come !!!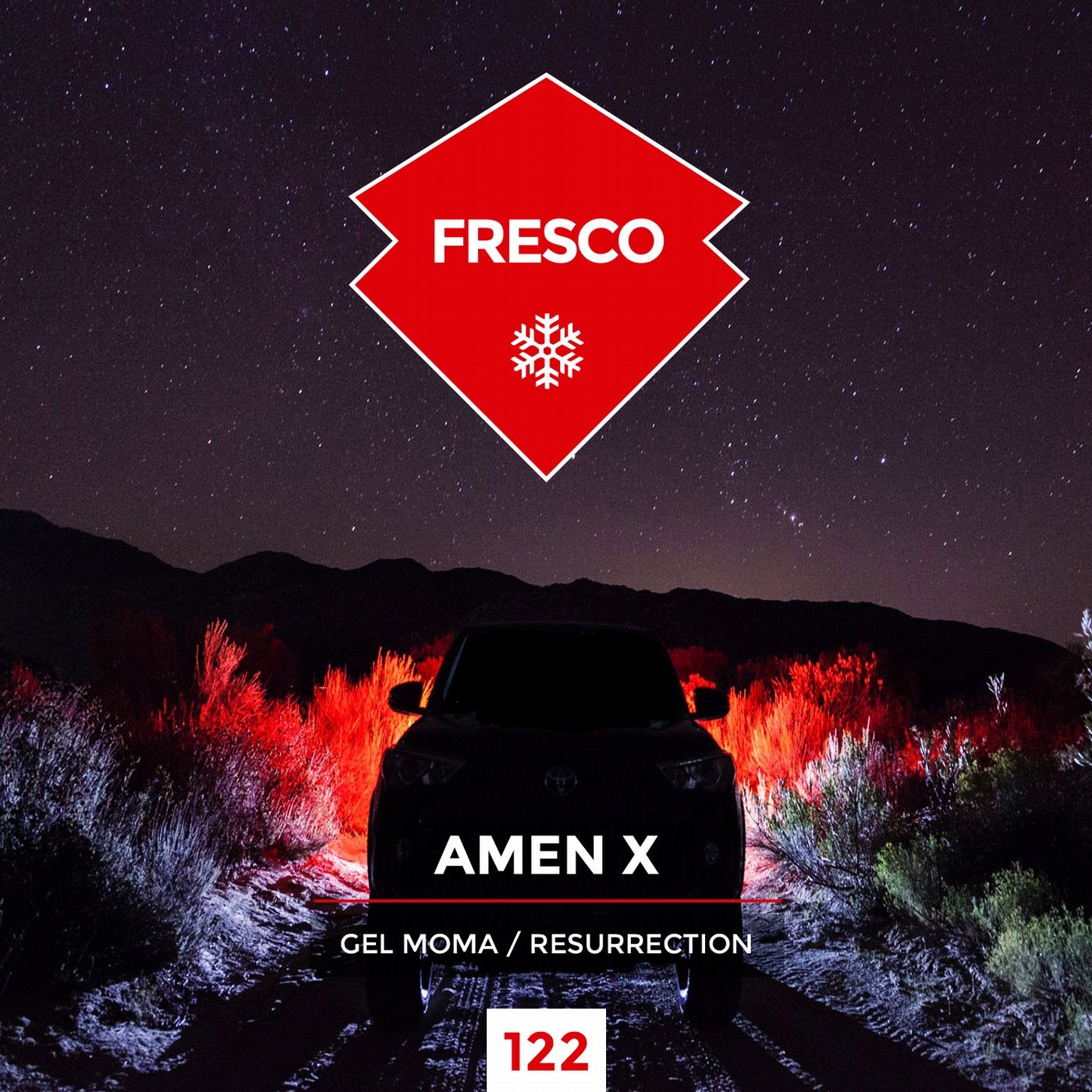 Release
Gel Moma / Resurrection