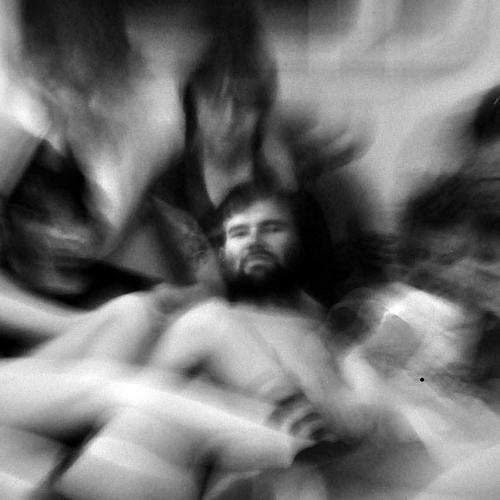 Release Date

2010-07-01

Label

Atomiq

Catalog

325660
After a five-year vinyl hiatus, Atomiq Records is back with another release from its label founder, Atomly. Geisterbahnhoefe is the German term for "ghost stations," the stations on the Berlin U-Bahn where the trains did not stop when the city was divided. In a strange way, this name seems almost descriptive of the tracks on this EP that, despite its driving, dancefloor aesthetic, has an almost ghost-like, ethereal quality to it.

In a way, Atomly's music is informed by his geography-- he first started making electronic music in Fargo and Minneapolis before moving to Chicago in 1999. He stayed there for six years and then made the seemingly necessary trip to Berlin in 2006. He was in Berlin for a little over a year and then eventually returned to the United States, staying briefly in Las Vegas before settling in his current home of Brooklyn, NY. Having been exposed to the music of these cities- experimental and acid in Minneapolis, house in Chicago, dubstep and minimal in Berlin and the current Brooklyn sound of house-informed techno- he seems to marry these sounds together into something that is entirely his own.

This EP opens with a funky but chill "Pinched," a mid-tempo track that starts out with a shuffled beat and deep bassline before breaking down and coming back with a haunting synth that is almost reminiscent of Heartthrob.

The second track on the A-side, "Sublingual," starts out almost as stripped down before turning into a smooth dancefloor track very much in the vein of the current output of Dial Records.

B1 is the dancefloor filler of the EP, "Crave." It begins as a jacking beat and deep sub bass before a giant synth tears though, almost like a train plowing through the dancefloor. It's something Atomly likes to think of as "Bunker Techno," since the track was practically written with Derek Plaslaiko in mind and, sure enough, he has played it at almost every Bunker since Atomly gave him a copy, always to an excellent reception.

The final track on the EP is a bit of a departure from the rest, though it is clearly aesthetically an Atomly track. "20,000 Leagues" is a 104 BPM mindwarp that was inspired by a track that Seth Troxler played at the afterparty for Atomly's birthday party at the beginning of 2009. It's definitely a track for the after-afterparty with a chill but driving beat and synths that almost sound like 90's "intelligent techno" like Polygon Window.