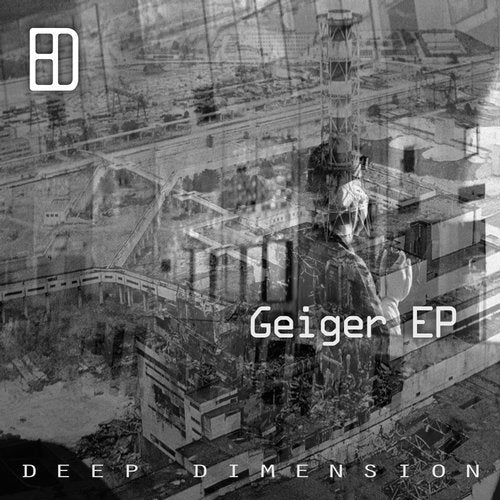 For this release we invited Deep Dimension.
This talented dj/producer-duo is formed by Jimmy van de Geijn & Jeffrey Hek in 2015.
As you can hear in their tracks , the two different styles and personalities make a great combination. Way back in the mid 90's they've infected each other with the music virus and for about 20 years they've played separately in a lot of venue's and clubs throughout Holland and Belgium. Each with their own style they've managed to set the dance floor on fire every time they've showed up.
They bring a 3 Track EP with some amazing uplifting Techno.
Enjoy !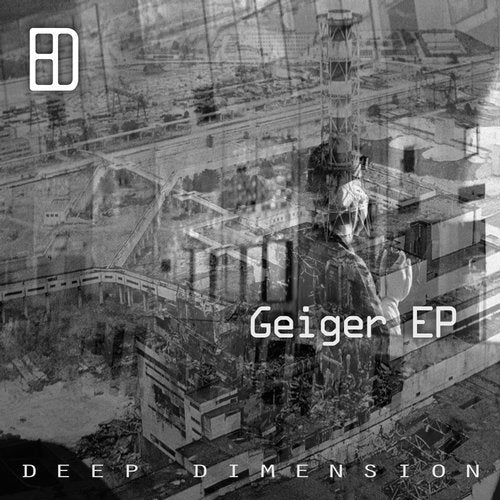 Release
Geiger EP