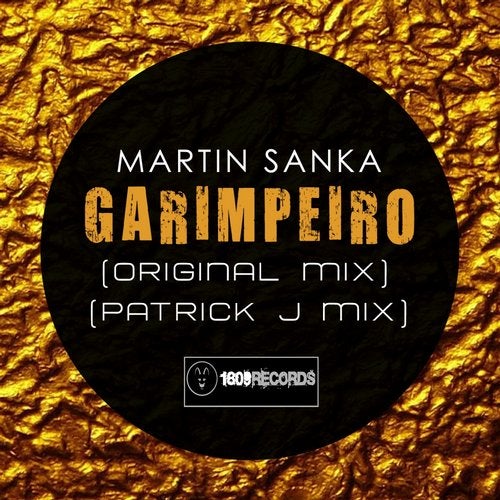 House / Deep House

Garimpiero comes to 18-09 from upcoming French producer Martin Sanka. Percussion lead house track with an excellent rolling groove and layered chopped vocals over the top of a subtle but efficient bass.

Patrick J lays down the remix on Garimpeiro. More deep house spin on this remix but maintaining the percussion lead groover feel of the original.

Enjoy and we welcome all comments and feedback!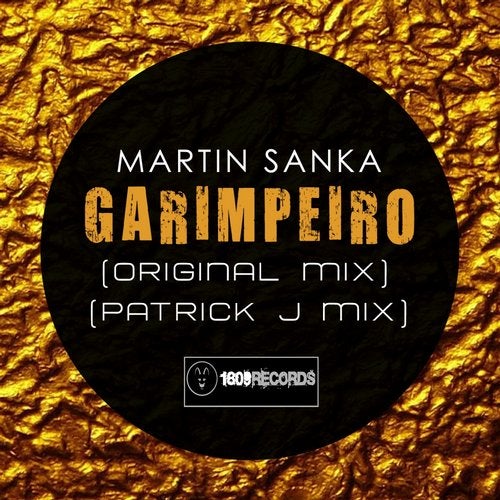 Release
Garimpeiro