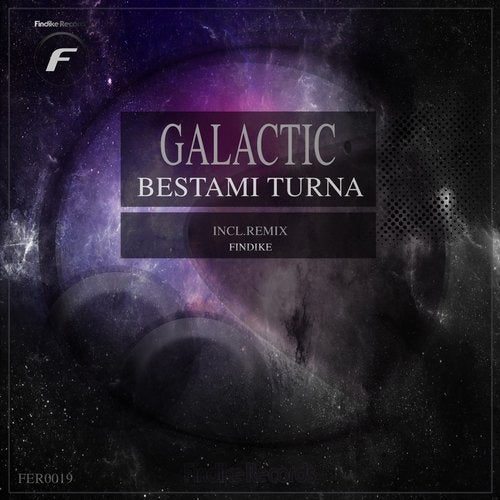 Hype
Findike Records family welcome Bestami Turna the Underground Maestro .

Bestami Turna -Galactic - Is what happen when an artist finds his own creative freedom playing with sound and blending Frequencies .

Findike - Galactic Remix - Provide an hypnotic quality,that have an emotive,progressive building structure with seamless transitions but maintaining dark edge .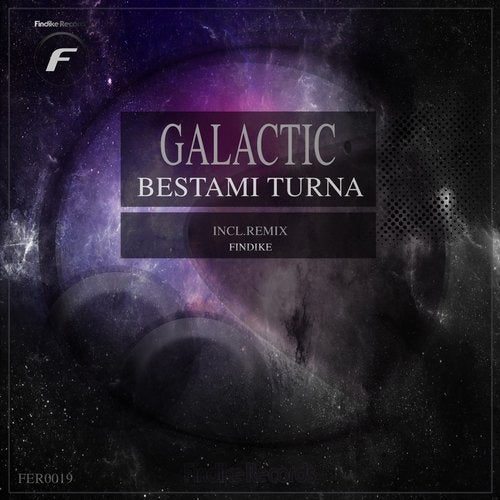 Hype
Release
Galactic