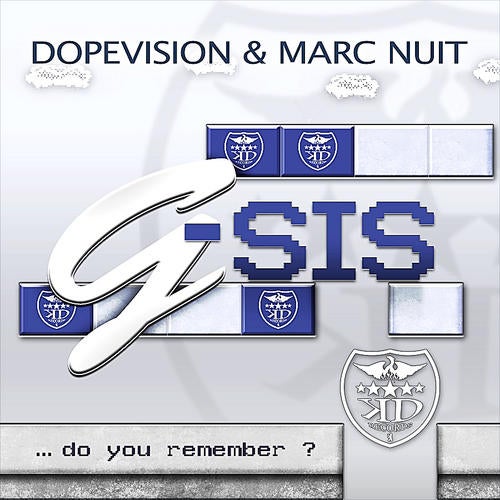 Die erste Single von Dopevision und Marc Nuit:

"g-sis" ist treibiger prog. House mit süßer Melodie die ins Herz geht und Beats die sich auch auf dem Dancefloor sehr wohl fühlen werden!!!

mit dem Electrix Mix von Herrn Nuit kommen auch die Freunde der gebrochenen Beats auf ihre Kosten!!!



the first single from Dopevision and Marc Nuit:

"g-sis" is a driving prog. House with a sweet melody that goes to the heart, and beats that will feel very well on the dancefloor!

by Electrix mix of Mr Nuit, the Friends of the broken beats come at their expense!