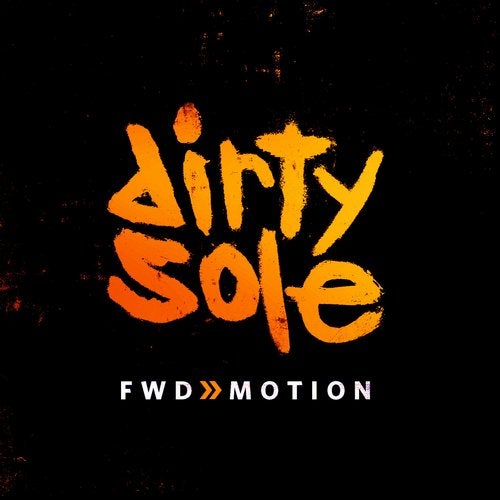 'We're going to end up nowhere now, so pick up your things let's drive. Hands off the wheel with no headlights, this is inspiration for punk rockers...'

Pretty intense thought, isn't it? Chicago's indie electronic group, Dirty Sole, delivers quite the punch in the opening track 'Inspiration', on their FWD Motion album. Following that, 'Marmalade' steps right in, hitting you with what feels like a re-incarnation of Daft Punk's 'Da Funk', with some of the nastiest analog sounds you've heard in a long time. Next up is a guest appearance from word acrobat Lyrics Born, in 'She's So Fine', which is a funk number that's a perfect blend of hip-hop and dance music.

From here, Dirty Sole loads up the album single 'Faking' with singer/songwriter Jon Von Letscher from Honey Claws. 'Faking' is a really infectious track that perfectly blends electronica and synth pop and has a certain Milky Chance feel to it. When talking about the song's meaning the group said 'We've all been there before, where a relationship is totally fake...'

Up next is 'What A Life' (one of two songs recorded with Foremost Poets), which has an effortless groove that somehow sounds instantly familiar, as if it had always existed and you had temporarily forgotten about it. It's a feel good song that will leave you closing your eyes and smiling every time.

Switching gears, 'Take You There' shows the group's more futuristic side that seems like a new hybrid dance sound of Timbaland. It's analog riffs meeting electronic bass with a phased out vocal that basically leaves you wondering what the hell just hit you. Tech-nerds beware; the production here is pretty intense.

After the filthy funk of 'Chicago', the album closes out with 'Build Your Own World', which the group says is basically 'An analog dream, where you wake up twice'. Whatever that means, it's an intense track that builds and builds and then closes out the album perfectly as it climaxes into the end.

Overall, an absolutely seamless effort by Dirty Sole, as they've connected so many different styles and vocalists. The ease of delivery here also makes you wonder what else they have coming up? One could only hope it's as good as FWD Motion.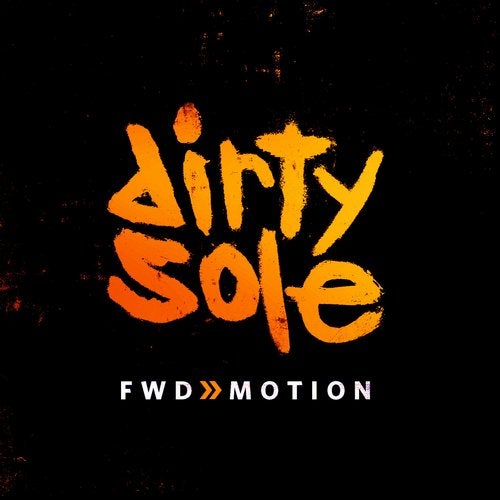 Release
FWD Motion