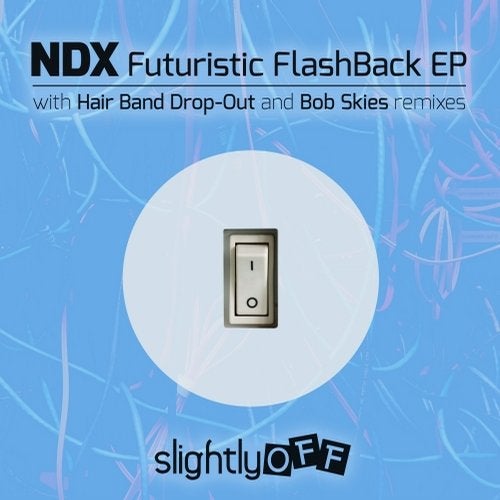 With his first release on Slightly OFF, we present "NDX" is an abbreviation for "New Direction." Life itself is an evolution. As we make our journey through life
we tend to change our main focus at some point; thus adjusting our coordinates towards the new focal point
we seek.

Futuristic Flash Back brings together a group of artist that shaped the Tampa Bay underground.

Hair Band Drop-Out makes a return on Slightly OFF delivering a techno rider with his remix. Hair Band Drop-Out's primary inspiration for music came at a very early age from his Father who was in fact, a DJ himself. Specializing in Disco, Funk, Jazz and the groovier side of Rock'n'Roll.

Bob Skies started out way back in 1995 experiencing the early days of Tampa Bay's Underground scene, he became involved from hearing Tampa's DJ Three, Grumptronix and Brian Busto with the early
Tech-House scene. Soon as he evolved he became captured by Terry Francis, Daniel Poli and Bryan Zentz. Early productions included being signed to DJ Three's Hallucination Ltd and Portland's Slant Recordings and collaborations with Joint Custody coming out on Mr C's Superfreq Records.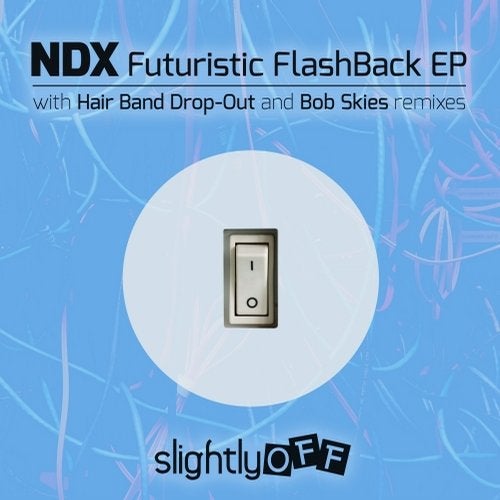 Release
Futuristic FlashBack EP