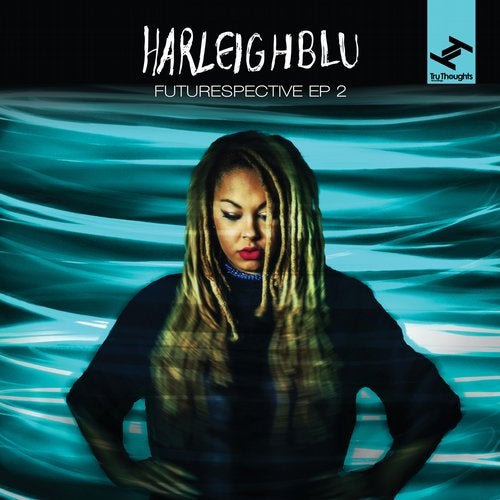 Slick MISTAJAM (BBC 1XTRA) | I love the new Harleighblu! JOHN KENNEDY (XFM)
As spirit-filled as a Sunday morning sermon, Get familiar with Harleighblu - COMPLEX
Fusing electronic production with some gritty songwriting, an enthralling return CLASH

25th September brings the second instalment in Harleighblu s Futurespective EP series as she continues her exploration of eclectic future beats. Her signature sound solidifying into something extraordinarily multi-layered and fresh, on EP 2 the rising star collaborates with genre-bending D&B duo SpectraSoul (ShogunAudio), Audio Sparks (AKA Bugz in the Attic s Daz-I-Kue) and LA producer Captain Supernova. These three tracks combine Harleighblu s innately soulful, hip hop-inflected style with a frank songwriting slant and the energy and gleam of forward-thinking production.

The EP kicks off with the arresting clatter and crunch of Real Good. The Brighton production duo, Spectrasoul, complement Harleighblu s versatile voice, ramping up from the enticing prowl of the verse to a super-sharp chorus for a shape-shifting, catchy pop nugget with the fire of a club classic.

Forget continues the effortless momentum, Captain Supernova s killer bassline intertwining with Harleighblu s tumbling, freeform melody and rich vocal tone on an ode to self-discovery, new experiences and the escapist properties of Mary Jane; who knew that when the US West Coast met the toast of the UK s East Midlands we d have 2015 s answer to Erykah Badu on our hands?

The closing track sees Harleighblu working with Audio Sparks (new alias from beats legend Daz-I-Kue) for a stunning update of the hip hop-soul style that announced her as a raw talent on 2013 s Forget Me Not album - layering echoes of that classic sound with a dark, disco strut and a sparkling, synth-led futuristic clarity. How can some guys have so many on the go at once and it s fine? says Harleighblu, on her inspiration for Another One; How can you squash your feelings for one person and go with another one? I recently tried to be a player, but I found it really difficult!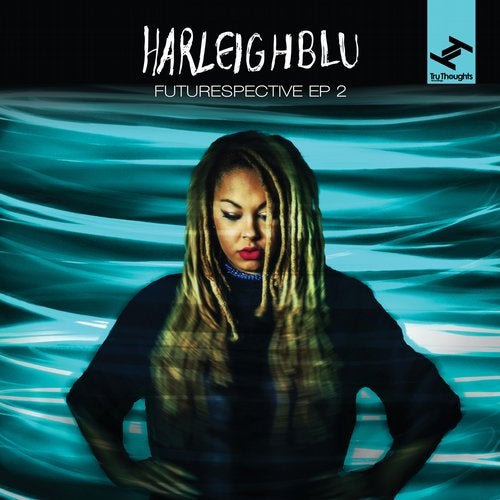 Release
Futurespective, Pt. 2