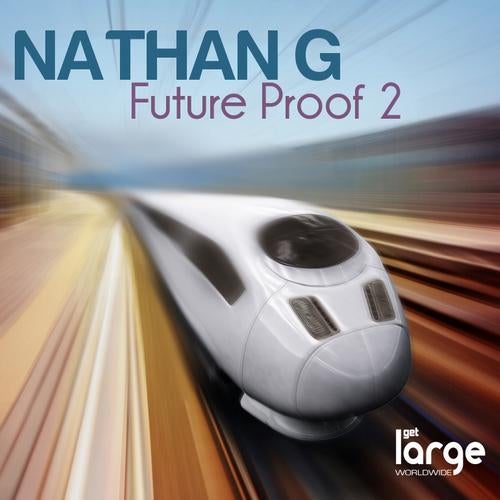 Release Date

2012-03-20

Label

Large Music

Catalog

LAR150
DJ Support: Andy Riley, Giom, Fred Everything, Grant Nelson, Greg Fenton, Jay West, N'dinga Gaba, Nacho Marco, Shades Of Gray, Sonny Fodera, Brothers Vibe, Franksen, Huxley, Julian Moore, Lee Curtiss and more.

Nathan G fashioned a rather LARGE impression with the release of his remarkable full length album 'The Glow', receiving critical acclaim for his diverse artistic talent and a host of well earned DJ support from the top. Back for his 2012 debut, Nathan jumps the tracks and delivers the accelerating 'Future Proof 2'. Nathan picks up where his original "Future Proof EP" left off and transposes us right back to the spirit of what this is all about - energetic, deep, futuristic house music that is crafted deliberately for packed dance floors rather than fashionable coffee shops.

'Generate Fire' will do just that, and boldly stands up to it's title, while 'Come and Get It' builds like a sky-scraper and raises the groove-o-meter for maximum pressure. Finally, with his Boogie Rapture hat on, Nathan shapes an elegant slow mo burner 'Night Time is the Right Time'- ideal for that late night strut and a perfect way to compliment the release.

If you are a Large Music collector take note that this is the 150th single release on Large...a monumental feat for any independent label. Who better to christen this epic moment and give us a bold vision of the future than Nathan himself?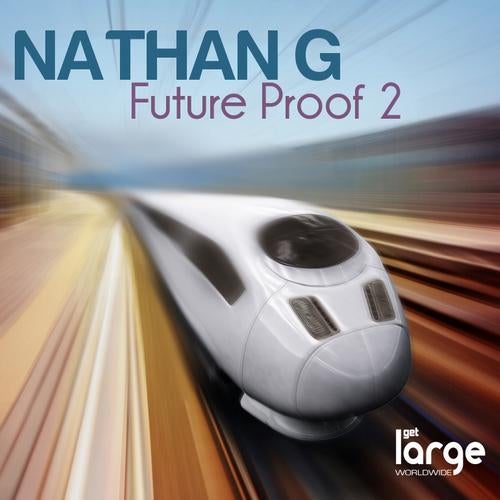 Release
Future Proof 2
Release Date

2012-03-20

Label

Large Music

Catalog

LAR150