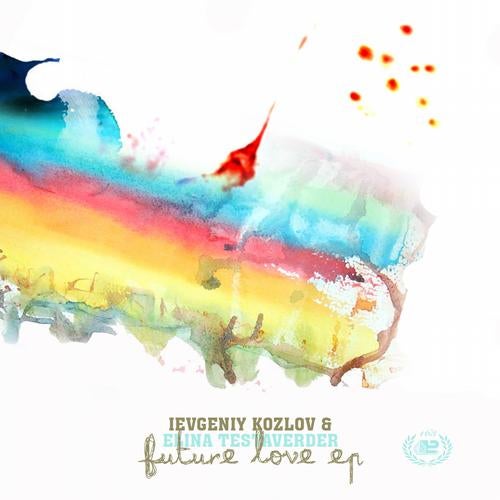 Born in Czech Republic, Ievgeniy Kozlov raised in the magic city of Prague. Having began a DJ career in 2003 in Ucraine, Ievgeniy Kozlov goes into the music writing and sound producing, looking for his own music style, been involved with deep to tech-house and also in course of time - downtempo, idm, indie, trip-hop and lounge sound.

Elina Shabalina as known as Elina Testaverder, is a gorgeous female voice coming from Ivano-Frankisv in Ukraine. As an enthusiast musician, she has gained the respect and credibility from Evgeniy, unifying their passion to consolidate a magical sound featuring kind of interesting songs next to crafted notes of piano over subtle and classy electronic beats.

Progrezo Records 163th installment, comes from the hands of Ievgeniy Kozlov and Elisa Testaverder, who has joined forces to produce a new and magic EP FUTURE LOVE, featuring the sweet voice of Elisa along with the great production skills and solid music concept of Ievgeniy.

because we are from the forest...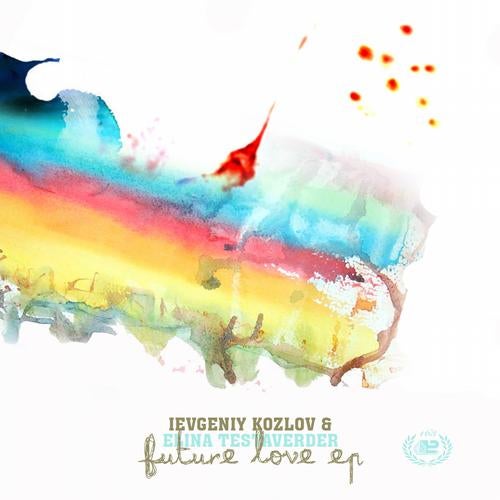 Release
Future Love EP