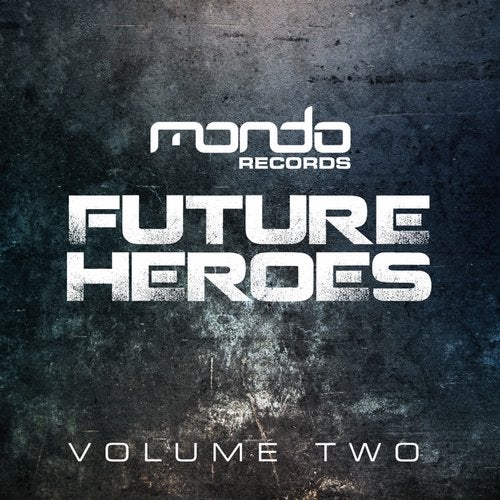 Mondo Records' hugely popular 'Future Heroes EP' is back and its our biggest yet. With the huge reception the first release received, we knew we had to do another.

Once again, we've pulled out the cream of the crop of new and upcoming talent and delivered three more cuts from stars who we think are going to go on to do big things in the coming months.

We kick off with Nick Winth's delightful summer inspired 'Organic' with a killer melody that will for sure do the business. Next up is Morphile with 'Blind Rosanna', another electric summer inspired track with lush chords and bags of energy. And finally to wrap up, The Mixers deliver the sublime 'Lusie' with its playful chords which are guaranteed to hit that sweet spot.

Three more stars in the making right here. Do not miss these!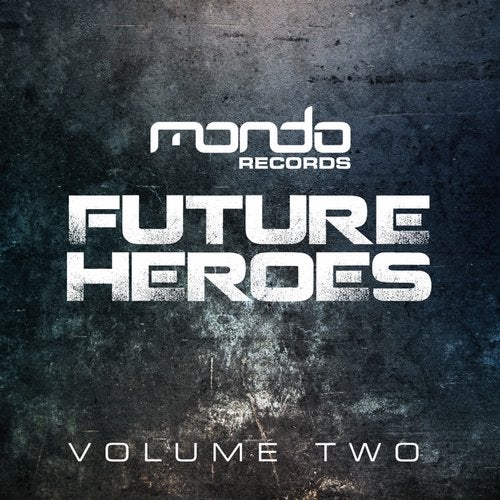 Release
Future Heroes, Vol. 2