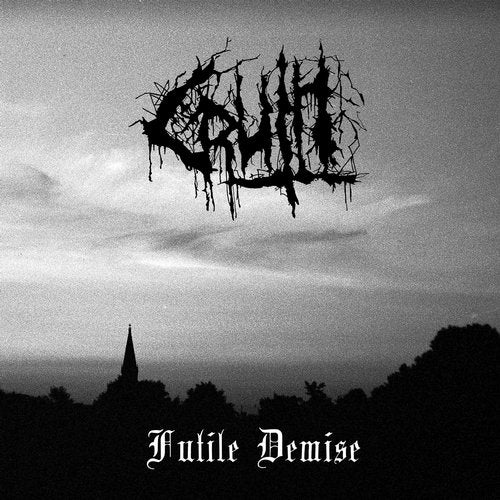 Release Date

2018-05-05

Catalog

TE001
Futile Demise EP is an emotional and disconcerting journey through the mind of Finnish artist Juha Puupera. Drawing on influences from Norwegian black metal, UK sound system culture and Italian horror cinema of the 1970s, Gruth mixes dark and aggressive tones in his sonic palette. His production methods are often
experimental and the style rarely fits into one box as it spans forward-thinking techno, black ambient and doom industrial.

With his EP, Gruth shapes Montevideo-based Tormenta Electrica label's first release. Of the four tracks featured, two are collaborations with the Finnish techno and ambient artist Ikola, known for his Etherwerks label, while the mysterious Helsinki-based violinist and sound designer KuJo contributes to the other two.

Support from:
Tommy Four Seven: "This release is a killer! full support and congrats!"
Paula Temple: "Great sound."
2000 and One / Edge of Motion: "Great Dark sounds,like it!"
drumcell: "Great EP... props to Gruth!"
Scuba "This is good stuff.. industrial!"
Eomac/ Lakker "The EP sounds really good. I especially like the first track. It's a solid release."
Swarm Intelligence: "Stark, foreboding and heavy - full support!"
Kamikaze Space Programme: "Right up my street. Touching the same place in my brain as Fret/Mick Harris. Love the first one and last one. Futile Demise is so evil, but yet so beautiful at the same time."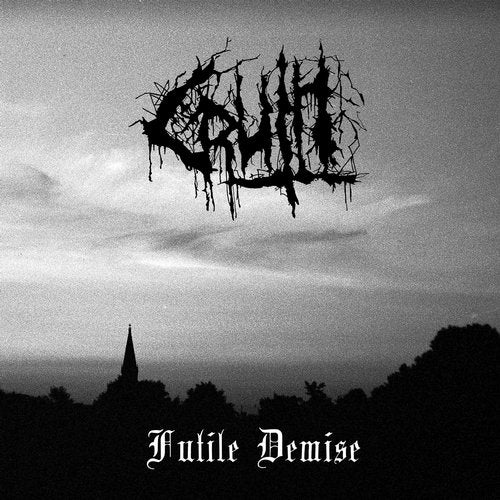 Release
Futile Demise
Release Date

2018-05-05

Catalog

TE001