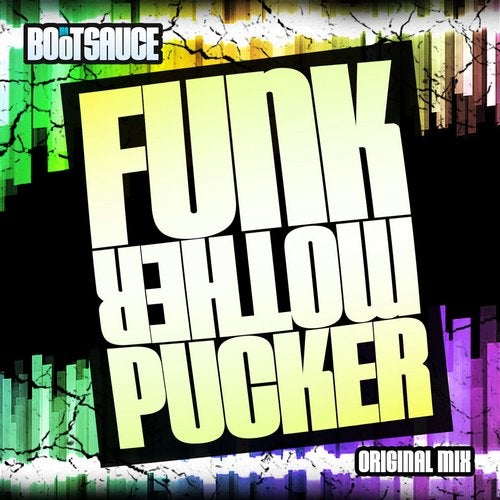 Release Date

2014-06-26

Catalog

BR1405
Who said you can't mix hard and funky elements together? The 2nd release from Mr. Bootsauce should get the dance floor burning again with the help of a little electro and disco-funk! Play this loud, and if you get channeled back to some time in the 70's or 80's, that's ok too! "Bring it to the funk, now!"

Born and raised in Montreal, evolved in Los Angeles, Mr. Bootsauce continues to challenge his curiosity while raising the bar in different shades of house including deep house, indie dance and many new flavors of nu-disco.

Arranged, Mixed and Produced by Mr. Bootsauce

Your comments are always welcome. Not only that, but it's a means for inspiration! Send feedback to @MrBootsauce on Twitter. #MrBootsauce

http://BrokenRecords.us

@BrokenRecords on Twitter!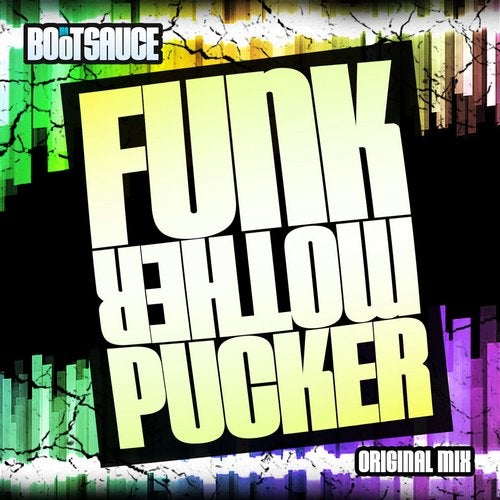 Release
FunkMotherpucker
Release Date

2014-06-26

Catalog

BR1405