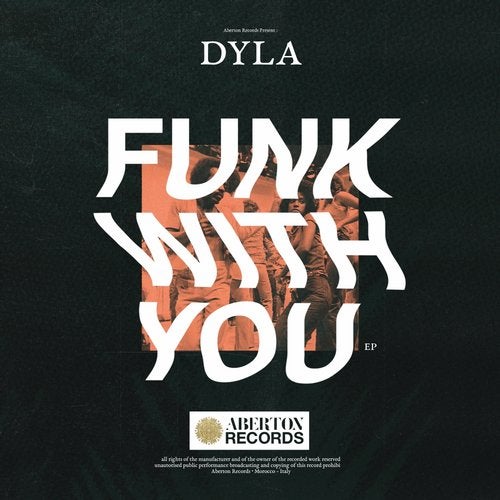 DYLA - FUNK WITH YOU EP
Incl. With You and Touch It


Written by - Dyla
Produced & Arranged by - Dyla
Studio Recording : AirDrop Music
Art Direction, Design : Abel Ray
Mastered By - Aberton Mastering Studio

© 2017 Aberton Records.
Marketed by Distar Records.
All Rights Reserved.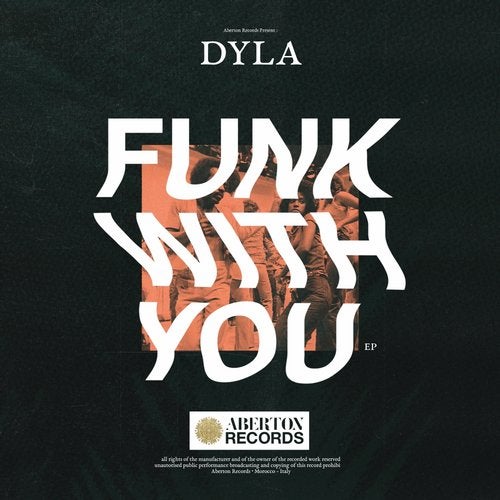 Release
Funk With You EP