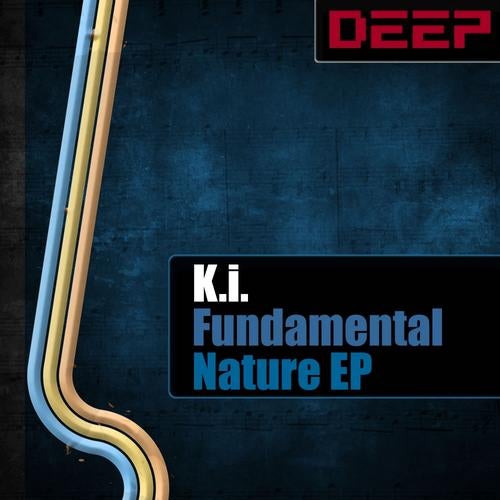 Release Date

2012-04-16

Label

D.MAX Deep

Catalog

DMAXD012
James Kitcher aka K.i. is definatetly a Name too watch and listen for!

After u hit the Play button u shortly will know why.we're proud to present u this big big Talent from the UK.Some of u may remember his Name from an earlier Remix here and a Release of a 3 Tracker EP on our Imprint.As u remember that stunnin Remix and his own Productions u'll know what u can exspect here on his Singledebut on our Sublabel.




Equal to _ Greater than

Here u got the best from both Parts of uplifting melodic Trance with a drivin proggy Bassline and some filthy Elements.Small Breaks with some Melodywork and additional Sounds make this extra Ordinary and unique.We're sure this is something u don't hear Everyday but defintetly something u'll like until the Sounds reach your Mind.

Machu Picchu

Also got a nice deeper Touch delivered from this filthy Bassline and those Kicks paired with this smooth Beat.Surely a faster progressive Track with a uplifting Touch.Like in the First Track he knows how to bring the best of progressive and uplifting Together.Inside the Breakdown the Track takes a very melodical Ride and goes straight his Way.

Seventh Redemption

As in the both Tracks before u'll also get here some rough Sounds.Building it up with some cool Fx and Melodic touched Sounds u'll go directly into the Breakdown Part.The Melody is surely something for the Clubs and Bigrooms out there in Tranceland.Still in the Break the Track got a nice Turn.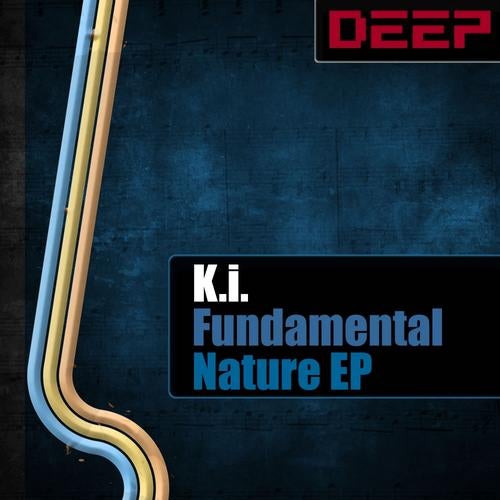 Release
Fundamental Nature EP
Release Date

2012-04-16

Label

D.MAX Deep

Catalog

DMAXD012