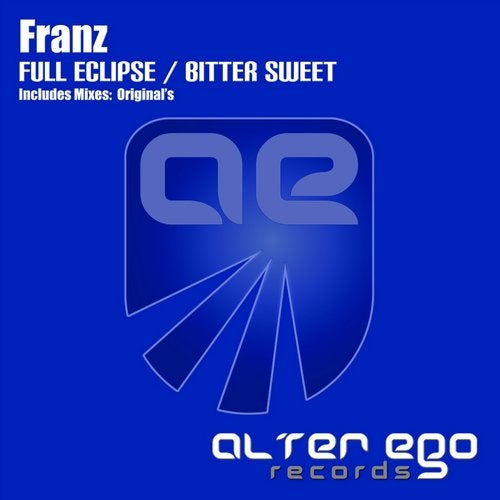 Franz shows his hand on Alter Ego Records after a years hiatus with his boisterous double header Full Eclipse and Bitter Sweet for release 162!

The Indonesian producer delivers tremendously on Full Eclipse with bold rippling undertones, crisp percussion and electric melodic teasers throughout the intro! Gliding its way into a high tension breakdown, Franz outputs a super infectious plucked sequence accompanied by a gorgeous string theme before it thrashes back into life with an energy fuelled climax! Don't miss this one!

On the flip is Bitter Sweet with its smooth undertones, emotive pads and a groove that will light up any stage! Powerful and emotive chords strike in the breakdown along with a very infectious melody that engages instantly!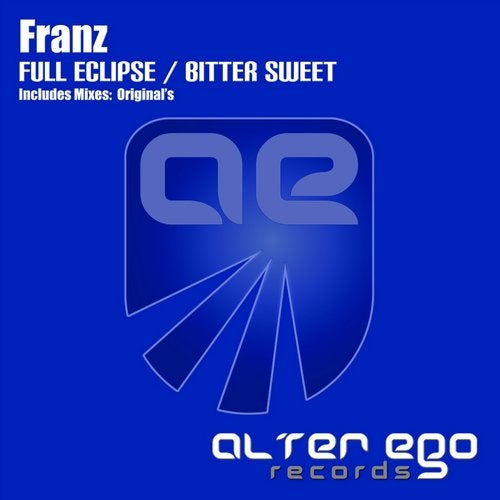 Release
Full Eclipse / Bitter Sweet