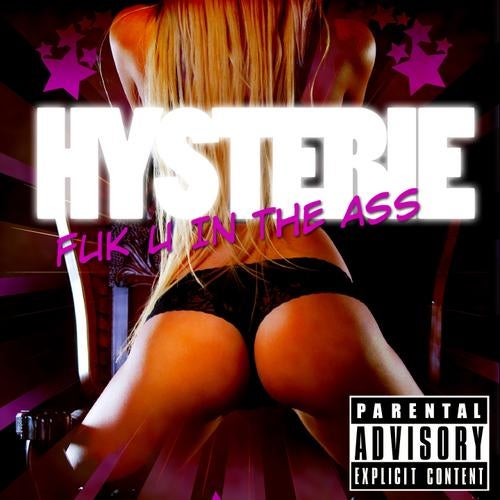 'Fuk u in the ass' was in 1994 the first hit single by the 'Outhere Brothers'. Now it is time for a great 2010 rework by the german top act 'Hysterie', very known producer team from Frankfurt. They already had big success with their latest hits 'be my lover' and 'immagination'. Remixes & Mixes by Memo (But & Memo) and Louis Lucente will complete this massive package!

Review by Dimitri Kechagias (Danceradioglobal, 1mix)
Some classics never go away like the cheesy Outhere Brothers hit "Fuk u in the ass" that became thanks to Hysterie a very credible club hit for the big floors. The original has a tribal exotic carnival feel to it that summer festivals djs will totally feel obliged to include it in their performance. It is a big feel good hit guaranteed. Of course for the classic Chicago piano house lovers Louis Lucente has done an amazing remix that builds so nicely to bring the climax on the dancefloor. Perfect for the summer, just watch your back as some people can be turned on.....

Risqué rappers the Outhere Brothers formed in Chicago in 1987; their first big hit was the single 'fuk u in the ass' in 1994; comprised of lyricist Malik and producer/remixer Hula, the duo debuted in 1995 with the hit single 'Boom Boom Boom,' which topped the U.K. pop charts for four weeks on its way to selling over a million copies throughout Europe. When the follow-up 'Don't Stop (Wiggle Wiggle)' also reached number one in Britain, the Outhere Brothers became just the third act in U.K. history to score back-to-back chart-toppers with their first two releases. A full-length, 1 Polish, 2 Biscuits and a Fish Sandwich, appeared in 1995 as well, followed a year later by The Party Album; the Outhere Brothers' third album, The Other Side, surfaced in 1997.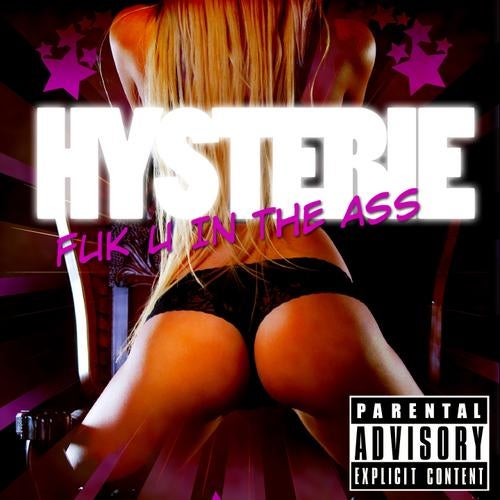 Release
Fuk U In The Ass