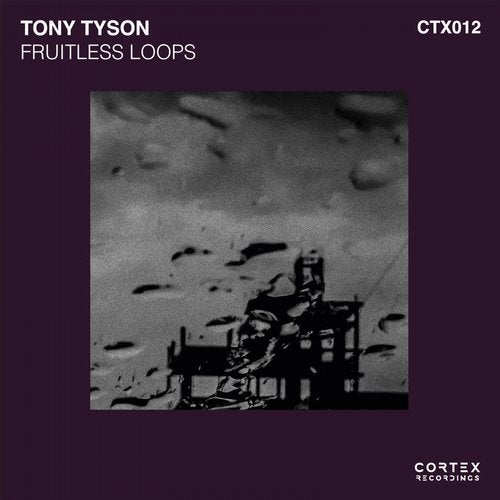 Fruitless Loops is Tony Tyson's first ever full length album. Its ten tracks take the listener on a journey through all corners of Tyson's musical imagination.
As can be expected of Tyson, the album delivers several big, club ready techno cuts such as the ominous 'Ringu' and the intense 'Kernel Panic' whilst 'Disconnect' and 'Bazille' wander deep into acid territory. 'Now Defunct' sports an energetic mix of polyrhythmic beats and manic noises.
'To The Surface' on the other hand has a more melodic, introspective flavour. 'Good Mourning', a tribute to Tyson's deceased brother, further explores melancholic vibes. These two tracks form the bridge to a trio of downtempo, ambient inspired tracks; 'Geiger' which evokes visions of a post apocalyptic wasteland, 'Insomnia' which harks back to 70's and 80's electronica and mysterious closing track 'Arrival'.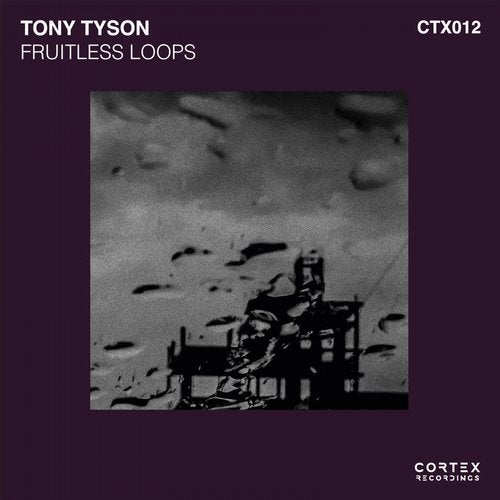 Release
Fruitless Loops