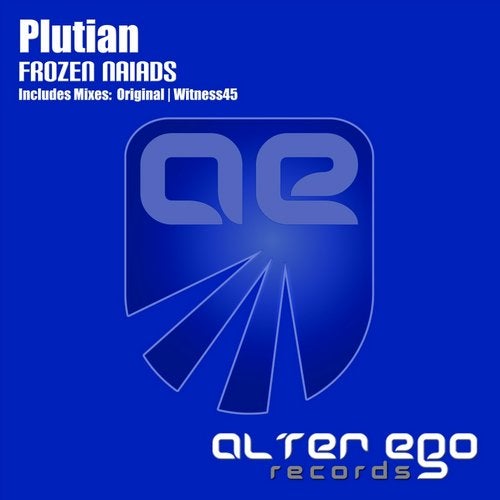 Hailing from South Korea we have Plutian with an exciting debut on Alter Ego Records with the searing, Frozen Naiads for release 193!

The original mix cruises along with its relentless rolling undertones and air tight driving beats! Rich, intelligent synthwork, a serene piano led theme and divine atmopsherics all play their part in the goose-bump evoking debut! Raw power and emotion from this new Asian talent!

Witness45' takes the layout from the original and perfectly reketches it into deeper progressive territorry with lots of drive, a quirky top line, intricate synth work and infectious silky undertones!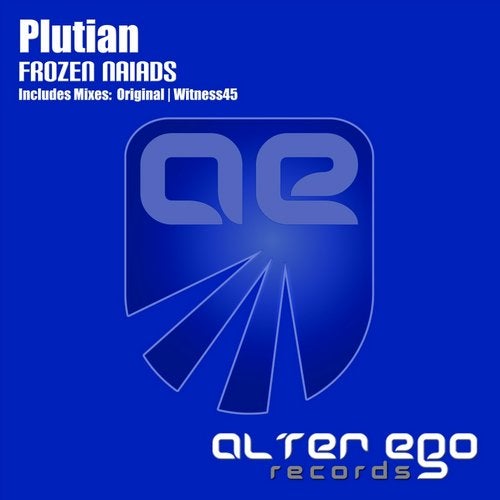 Release
Frozen Naiads