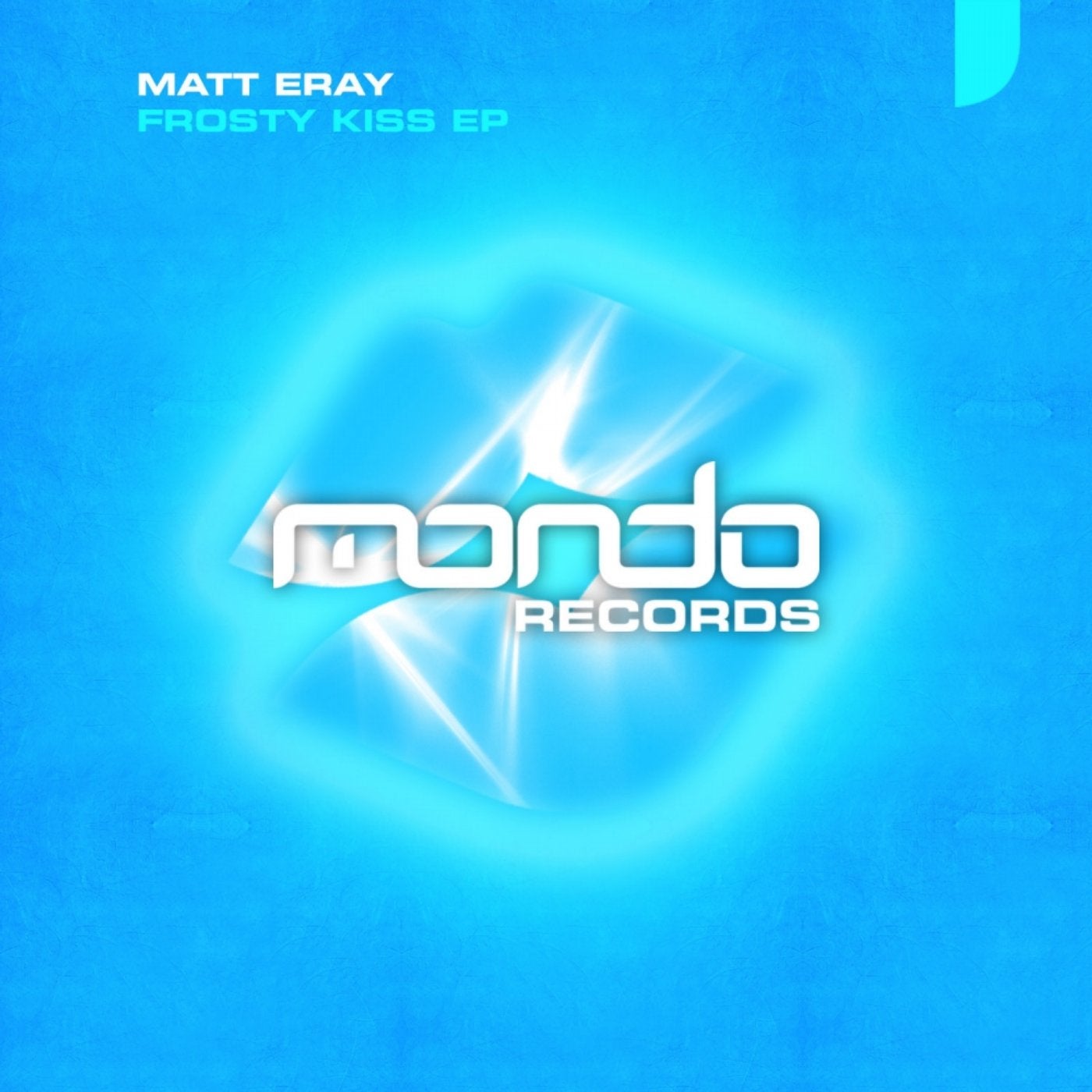 Mondo is proud to present Matt Eray with his excellent new EP 'Frosty Kiss'.

The title track 'Frosty Kiss' features sumptuous Eray signature sounds with its raw acid driving bass line, quirky vocal chops and soothing pads. All will have you working any crowd into a storm.

Spine tingling strings, warm sounds and huge festival energy all come together at the drop for a huge hands in the air moment.

On the flip is 'Nowhere But Here', a huge peak time trancer with plucky uplifting trance chords and crisp pin-point percussion, all underpinned by Matt's clinical production skills.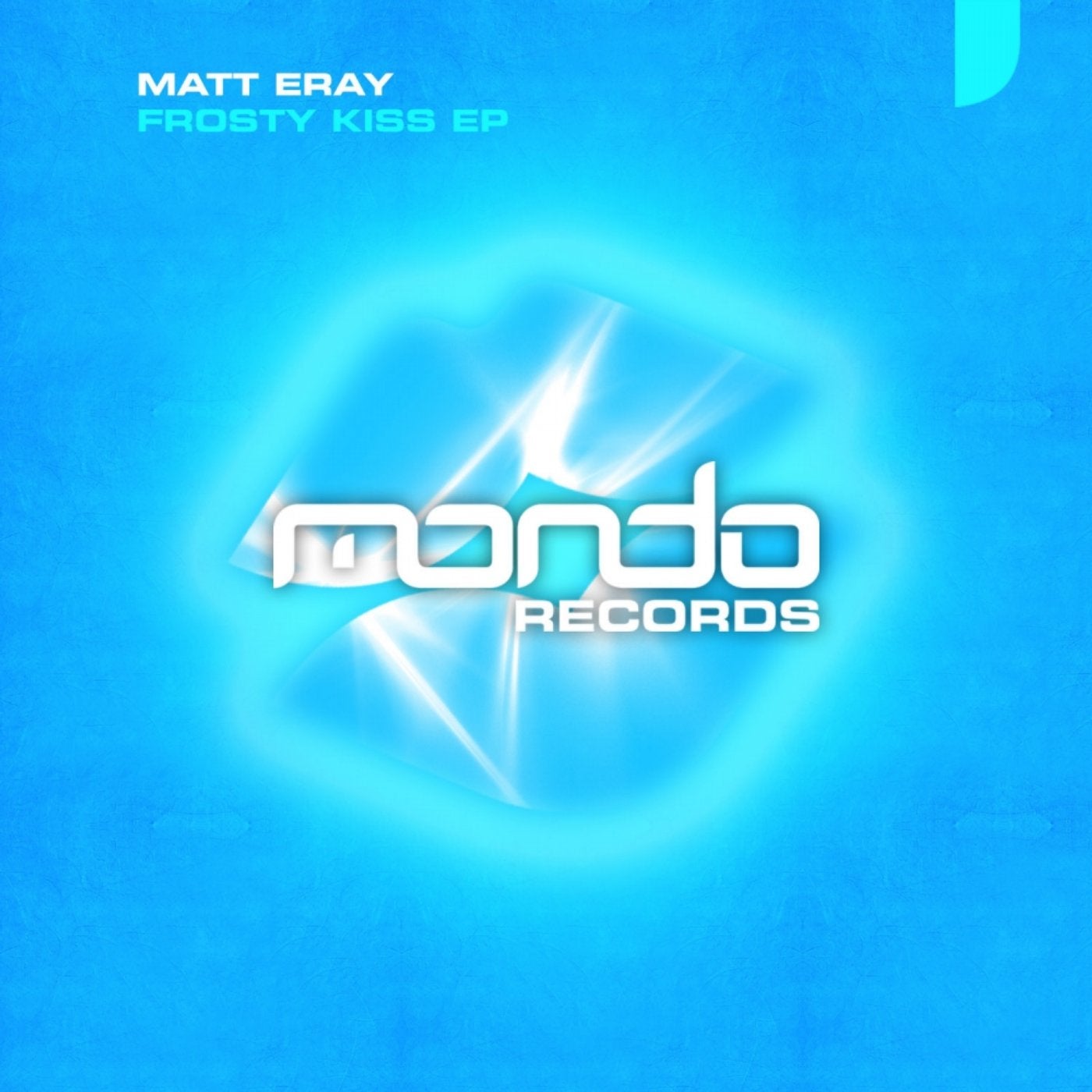 Release
Frosty Kiss EP