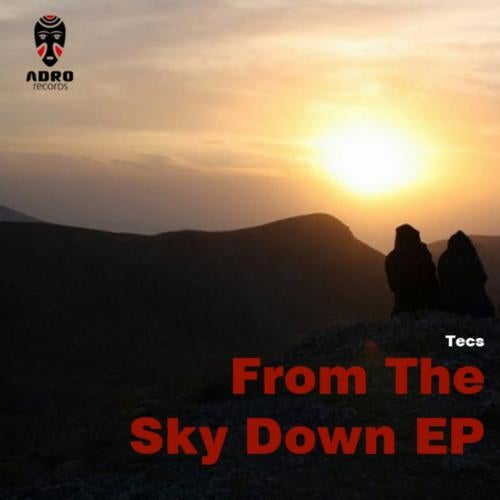 Born in Padua (Italy) in 1986, he showed interest in music since he was a child, recording on musicassettes his favourite songs listened to the radio. He started his study of music theory at school, and at the age of 14 he starts to play guitar. His musical knowledge increased thanks to the daily lessons he had taken for several years by the famous and valued guitar teacher, Massimo Vial.
His approach to electronic music begins in 2005, when he listened by chance to some cds by Tiesto, Paul Oakenfold, Armin van Buuren, Paul van Dyk and Deep Dish.
In 2007 he bought his first cdjs and mixer. For the first year, he has been interested in trance and electronic music, but his musical taste was in continue development. He starts soon to listen and play minimal and techno house, and these are still his favorite genres. So he decided to buy two turntables and dive into vinyl's mixing.
He began produce his first works with FL Studio 10, than with Ableton and finally has found his perfect dimension with Logic Studio. Meanwhile he began his clubbing activity in some club of Padua and North Italy such as Xenia Club, ShowRoom, Mojito, MySpace, Le Queen, Cocoloco, Fresh'n'Fruit..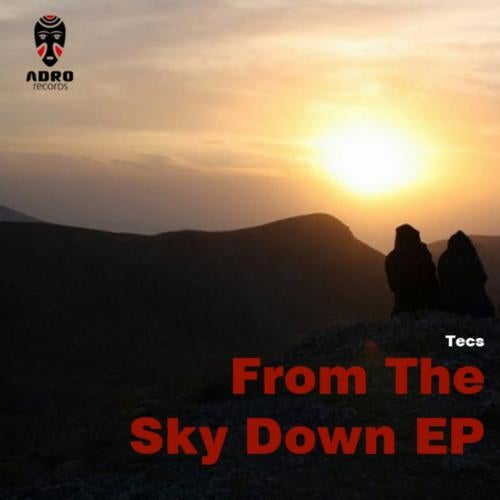 Release
From The Sky Down EP