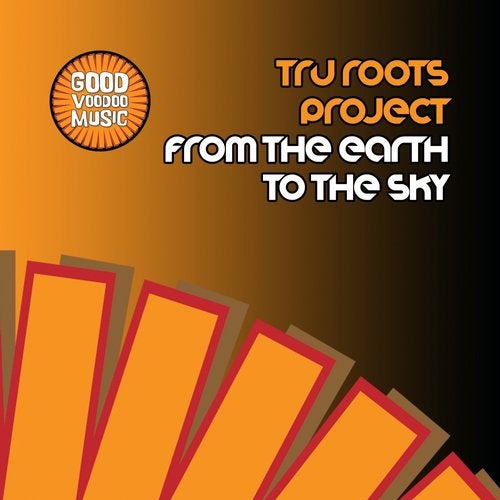 Tru Roots Project presents From The Earth To The Sky

taken from the Speaking in Tongues LP

The sound of the Tru Roots Project is drawn from a diverse range of influences across the globe that stretches beyond House music and frequently brings in African, Latin jazz, Electro, Middle-Eastern and Dub.

The unique sound is built around energetic sax, koras, guitars, old skool synths, vocoders and heavy subsonic cone rattling basslines. All sending positive feel good vibes for the dance floor.

Written and recorded in UK, Cuba and South Africa.

DJ praise and support from:
Booker T, Robert Owens, Ricardo Ryckaert, Michael Fossati, Joey Silvero, Chris Udoh, Al Bradley, Deep J, Rob Warner, Magnus Wedberg, Hippie Torales, Cole Medina, Abe Borgman, Javier Varez, Mike Montano, Jason Hodges, Kreesen Reddy, Matteo Pitton, Anderson Noise, Ian Carey, Matt Mason, Sean-Michael Yoder, Dustin Kinney and more.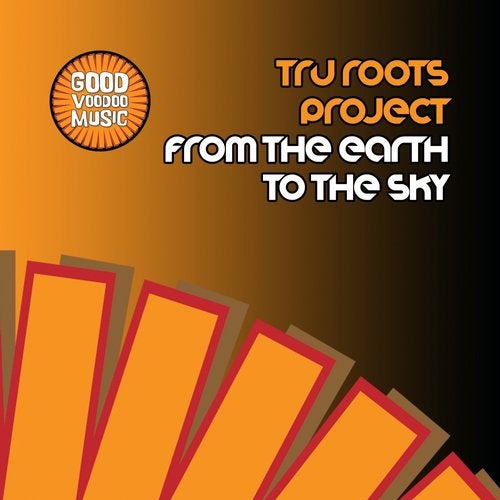 Release
From The Earth To The Sky