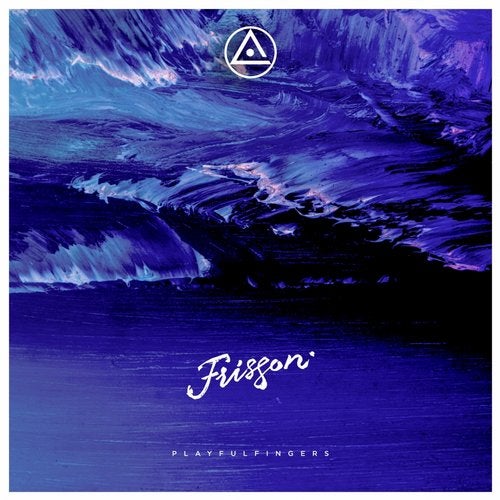 PlayfulFingers is a musical project by 20-year-old Vlad Finger from Arkhangelsk. Having started his musical development with classical hip-hop, Vlad got keen on sound experiments and created his own style.

In his debut mini-album called "Frisson" he had attempted to comprehend two uneasy years of his life during which the release was being recorded. Ups and downs, despair and new hope - PlayfulFingers has retained all of this in it's music. "Frisson" has a world of levels of style and emotion. In his tracks the author confidently touches at the territory of atmospheric dubstep, trap, and electrified synthwave.

As for early interests of the artist, they are traceable in precisely adjusted bits, powerful dance-culminations and a broken line of alternative R'n'B. Listening to the album leaves a feeling of the integrity and coherence of meaning. PlayfulFingers is masterly balancing between dull tonality of modern beats-music, avant-garde of dance electronics and cosmic retro-gloss.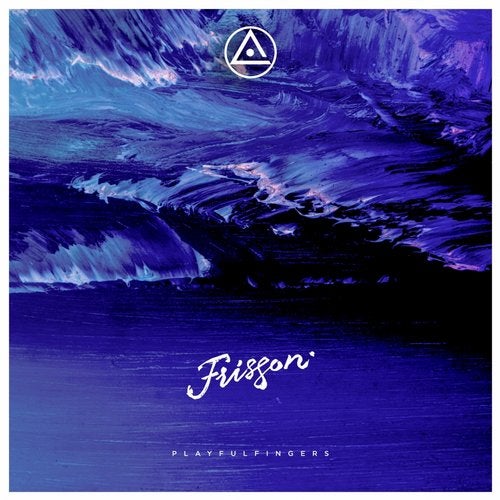 Release
Frisson