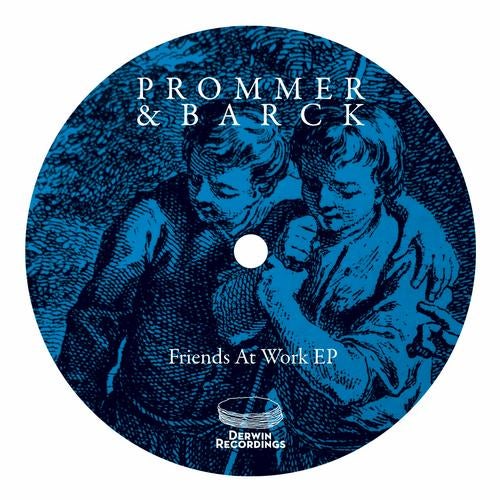 DJ-quotes:
Axel Boman: Luke Solomon's remix is great! # Laurent Garnier: really like this ep -- will play for sure! # Danny Krivit: Everything (Skwerl Remix) is great # Mad Mats: All about the Skwerl mix for me...soulful pop :) # Mark Farina: Dope deep sounds here with the Skwerl Mix. Perfect for the deeper dance floors. Classic vibe. # Fred Everything: Nice set of remixes. Liking Luke's Relief vibe as well Skwerl Mix. # Mario Basanov: very nice! # Ewan Pearson: Luke's remix of The Machine is great - yet another superb version - I don't have to take it out of the wallet for months now! Like the Model remix of Everything a lot too. # Simon Garcia: Excellent!

Info:
Beautiful, diverse EP containing remix works by Luke Solomon, The Model and Skwerl.

Prommer & Barck, consisting of Christian Prommer and Alex Barck, were quite busy touring the western and eastern world (Japan, Beijing, Singapore, Russia) straight after the release of their debut album Alex And The Grizzly. The album was surrounded by several singles and remixes in 2011 and 2012.

Luke Solomon is undeniably one of British house musics unsung heroes, with an impressive track record of underground success.No-one could debate Luke Solomons dance music credentials. From setting up the seminal label Classic Recordings with Derrick Carter to taking quirky house to the UK Top 10 and international charts, with his band Freaks, to DJing around the globe and performing live, Luke has been there for many of the more interesting 4/4 moments of the last decade.

The Model has released records and remixes on Crosstown Rebels, International Deejay Gigolos, My Favorite Robot, Traum Schallplatten, Underl_ne, and more.The Model doesnt just have his own sound hes crafting out his own genre: Dark Techno Baroque. Its a suitably intriguing title for one of the most intriguing personalities in the business.

Mike Beim aka SKWERL is best known to a close knit post nujazz community and Viennese DJ-scene due to numerous gigs in and outside of Austria under the name JAZZYMIKE. He has been fortunate enough to play alongside some big fishes but always had an ear for production and instruments. After releasing with 4Lux, Sonar Kollektiv, Birdkids, International Deejay Gigolo and Defected, Skwerl delivers here his smooth interpretation of Everything.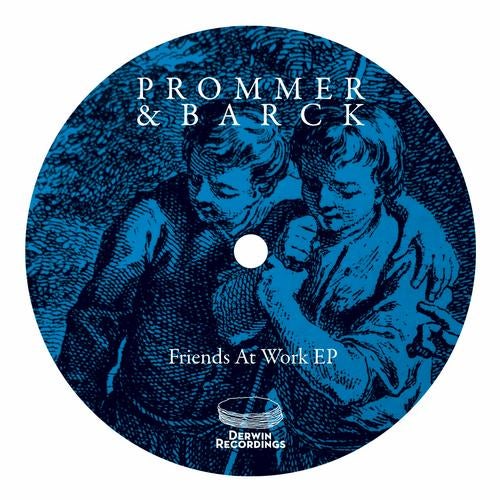 Release
Friends At Work EP