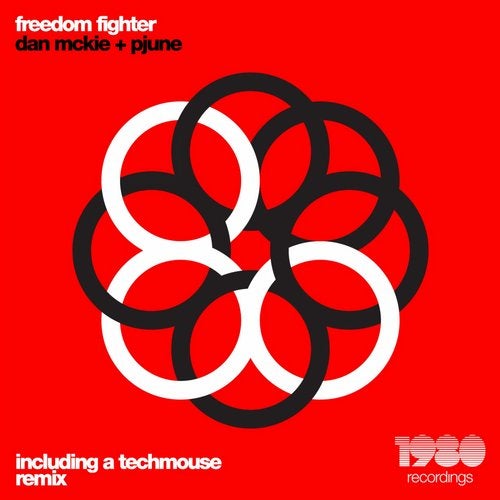 Hype
Dan McKie returns home to his now 11 year old record label 1980 Recordings and get's the label going for 2019.

After recent success on Steve Lawler's label, Viva Music, and numerous adds to official Spotify playlists (Electronic Rising, Friday Cratediggers, Electronic Circus & more), he drops a tracks that has been a secret weapon in his DJ sets for over a year now.

On the flip side we have techMOUSE who brings you straight fire with his straight up tech house rework.

Fight for freedom you freedom fighter.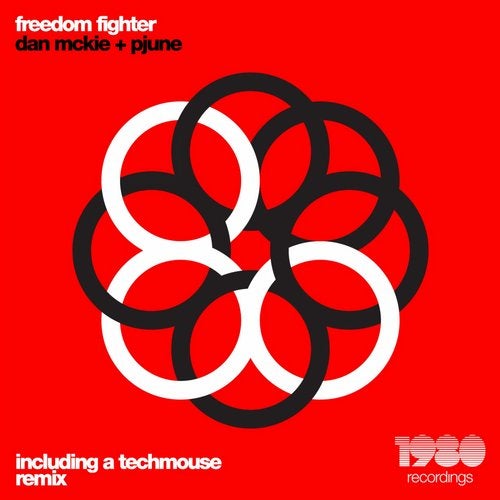 Hype
Release
Freedom Fighter