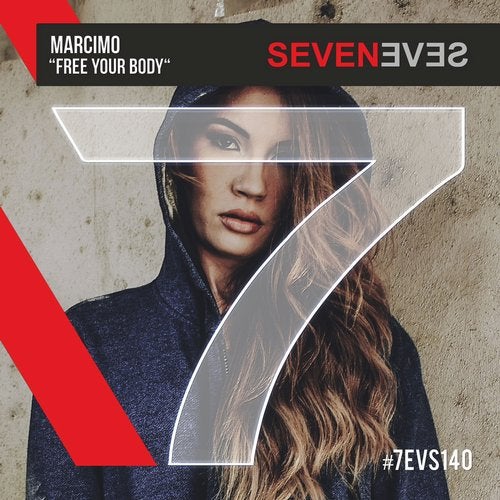 Marcimo from Hannover (Germany) has already collaborated with Cosmo Klein and Jerique Allen. Together with Kid Chris he released the EP "Stardust" on the label WEPLAY.
His brandnew track called "Free Your Body" will be released on Seveneves Records. His inspiration for this track came in Ibiza. He wanted to create a track, that combines coolness with expressive beats and vocals.
"Live your life free & free your body"!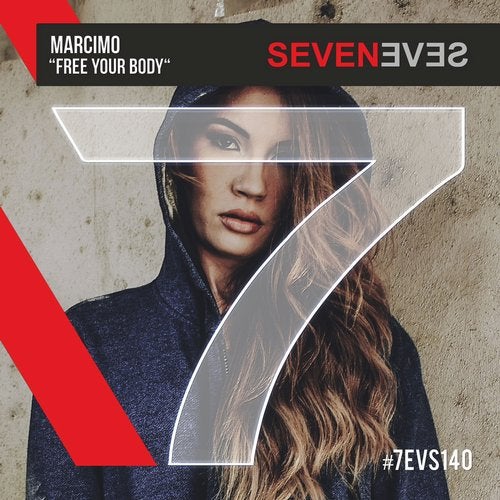 Release
Free Your Body