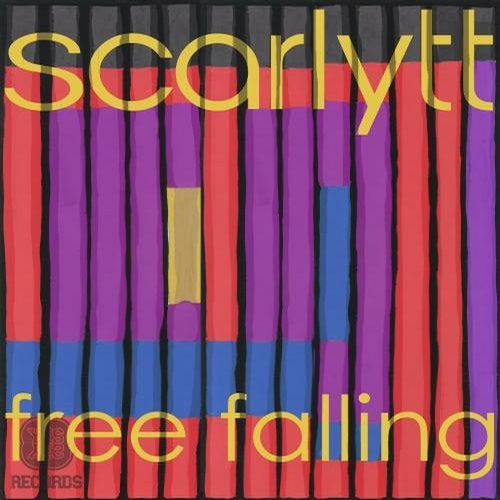 Yes Yes Records are proud to present "Free Falling", the debut track from young Bass House artist Scarlytt.

It's an infectious record, that's been stuck in our collective YYR heads ever since we first heard it and we're sure you'll fall for it too. This is delicious bass infused house music with a catchy vocal hook that works both late night, and early!

Hailing from the talented shores of New Zealand, Scarlytt's signature sound is heavily influenced by UK garage, deep and bass house, reflected both in her productions and live sets. Yes Yes Records are delighted to present such polished music from such young talent.

Remixes from the talented free-thinking Jump Ship, The Manuel Portio, and Jesse Bligh

Yes Yes!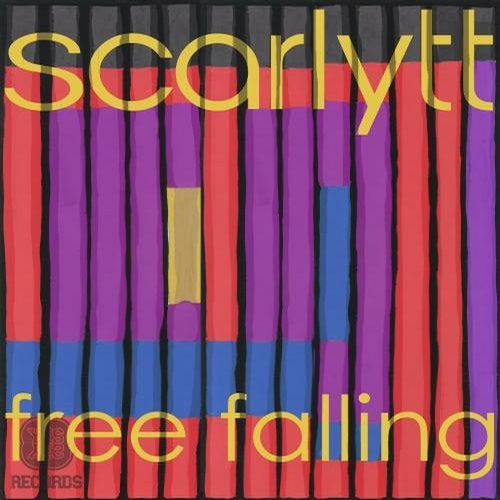 Release
Free Falling EP