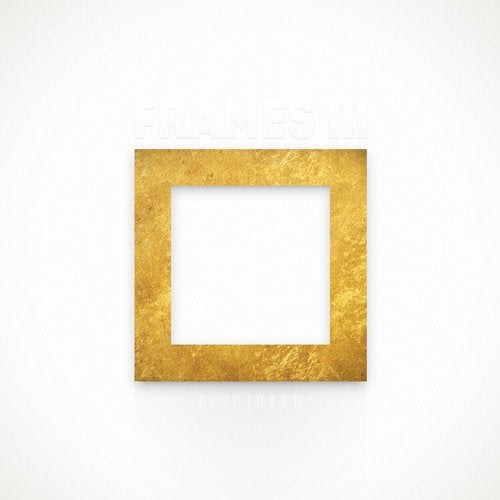 Release Date

2017-06-01

Label

REK Records

Catalog

REK019
FRAMES III

This is the last chapter of my personal album: like a photobook every track is a single moment, a mood, a place, a music vibe. Frames is an inward journey across Techno, Tech House, Electrobeat, Dub and Crossover. In this album I played guitars, bass guitars, analog synths and vst plug in, samples taken during everyday life and throughout my worldwide travels, and includes all my passion for Music. The Frames project is a single album splitted in 3 EPs.

Composed, performed & arranged by Giuliano Palombo - DiscJoker

Thanx to REK Records, Iskra for mix and mastering and for all the support! Thanx to all of you for listening my Music!

Thanx to Bianca, Anna, Ferni and Valerie, my Love!

Cover by Paolo Carabetta, Giuliano Palombo - dm3


Bless You (original mix) - DiscJoker (aka Giuliano P)

Techno vibes to say: Bless You!
Thanx to my bass guitar, to my computer, to my synths and to all the music I listen for the inspiration!


(You are) Fuckin' in the 80's (original mix) - DiscJoker (aka Giuliano P)

Listen and Dance, it should be like to go and Back to the future!
We love '80's!!! Be careful: analog weapons inside!!!
Thanx to the 80's, the Electro Pop, techno, videogames, the dopingS, Ableton, Maschine, Moog, Electribe, Dx, 505, my bass guitar, silence & Music.
Very special thanx to Cybernova for the drops and the wobbles! Thanx to Maurizio DJ Kriminal for your eighties set!!!



Chords (Alternative take version) - DiscJoker (aka Giuliano P) & Giulio Maresca

Chords for love, to save your life. This is the electronic downtempo alternative version, soon the guitar and vocals one...
Thanx to my relationships to inspire this cut. A special thanx to Giulio Maresca for the melodies and arrangement. Thanx To LOVE!


Force of Nature (original mix) - DiscJoker (aka Giuliano P)

This is a "force of nature"! Inside samples from the Andaman sea in Pukhet - Thailand and Villa Celimontana - Rome. Thanx to Giulio "the teacher", Mela, Valerie, Thailand, Roma, hemp & ash and thanx to the Nature.


The Master (Viva Sid) - (trip mix) - - DiscJoker (aka Giuliano P)

A trip into my world... Techno, cross over, etno, trip hop, Eighties, Nineties, I will bring you to another place, "faster"... The mantra Rap was inspired from my dear friend "Sid", I hope you're better now... Thanx for your friendship and for the time we spent togheter punk man. Thanx to Nexus for the melody phrase inside the fast lane!
For you all: please don't jump forward in the track, listen loud, we will go faster: i'm The Master!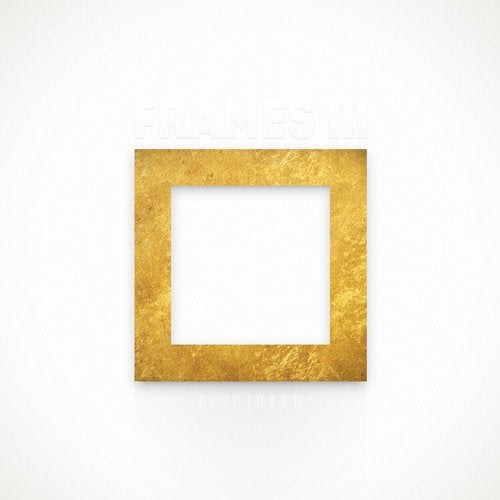 Release
Frames 3
Release Date

2017-06-01

Label

REK Records

Catalog

REK019