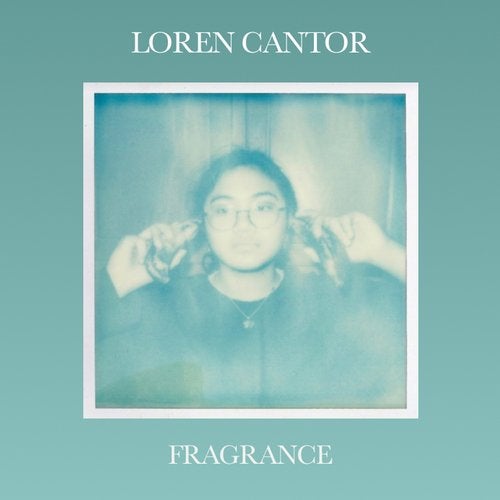 Unlike most traditional house music, or pop music, DELACOUR is trying to break rules, switch the structure, and make the full song a journey. Staying true to his need to deliver groove and bass lines that tell stories, "Fragrance" re-invents itself every few measures delivering a new vibe, new instruments, a never ending giving listening experience that leaves you wanting more at the end.

DELACOUR is an up and coming Brooklyn based producer and writer merging the styles of the french wave and emerging tech house craze that has taken the world by storm.
With a few releases under his belt, DELACOUR's deep immersive vibes have already received widespread support from artists like Pat Lok, Fabich, and DiRTY RADiO and music blogs like Acid Stag and even topping the Neo Soul charts on Hype Machine with his funky remix of Daniel Caesar's famed single "Get You".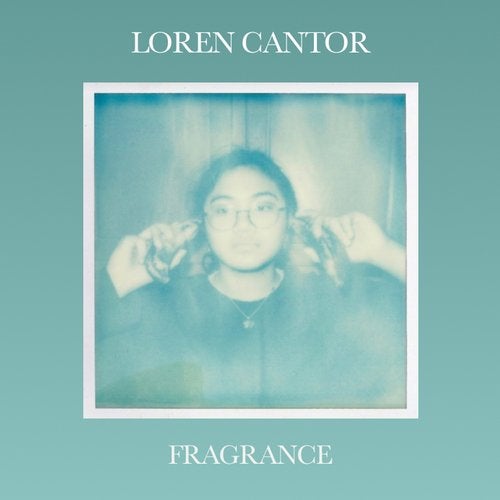 Release
Fragrance