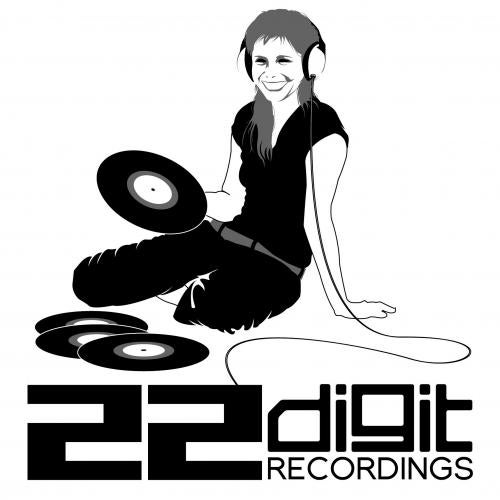 RobDee makes his debut on 22 Digits with this special one off E.P of forward thinking Techno from the German producer. This release is like Marmite, you will either love it or hate it. The tracks are as forward thinking as anything that has come out on James Holden's Border Community label or on the infamous Warp Records.

RobDee combines elements of Dubstep, Techno, Minimal and Rave to create a mishmash of sounds and textures within his tracks. Each of RobDee's tracks has its own individual identity and personality with lots of different sections.

There is no direct comparison for RobDee's music, but if you imagine a combination of James Holden, Dubfire, Surgeon, Altern 8 and Benga then you are starting to get close.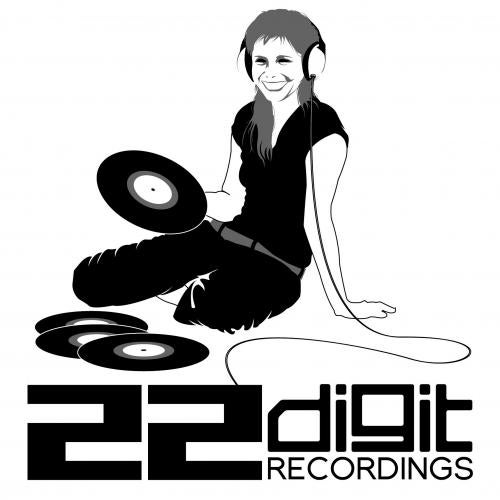 Release
Forward Thinking Retro EP