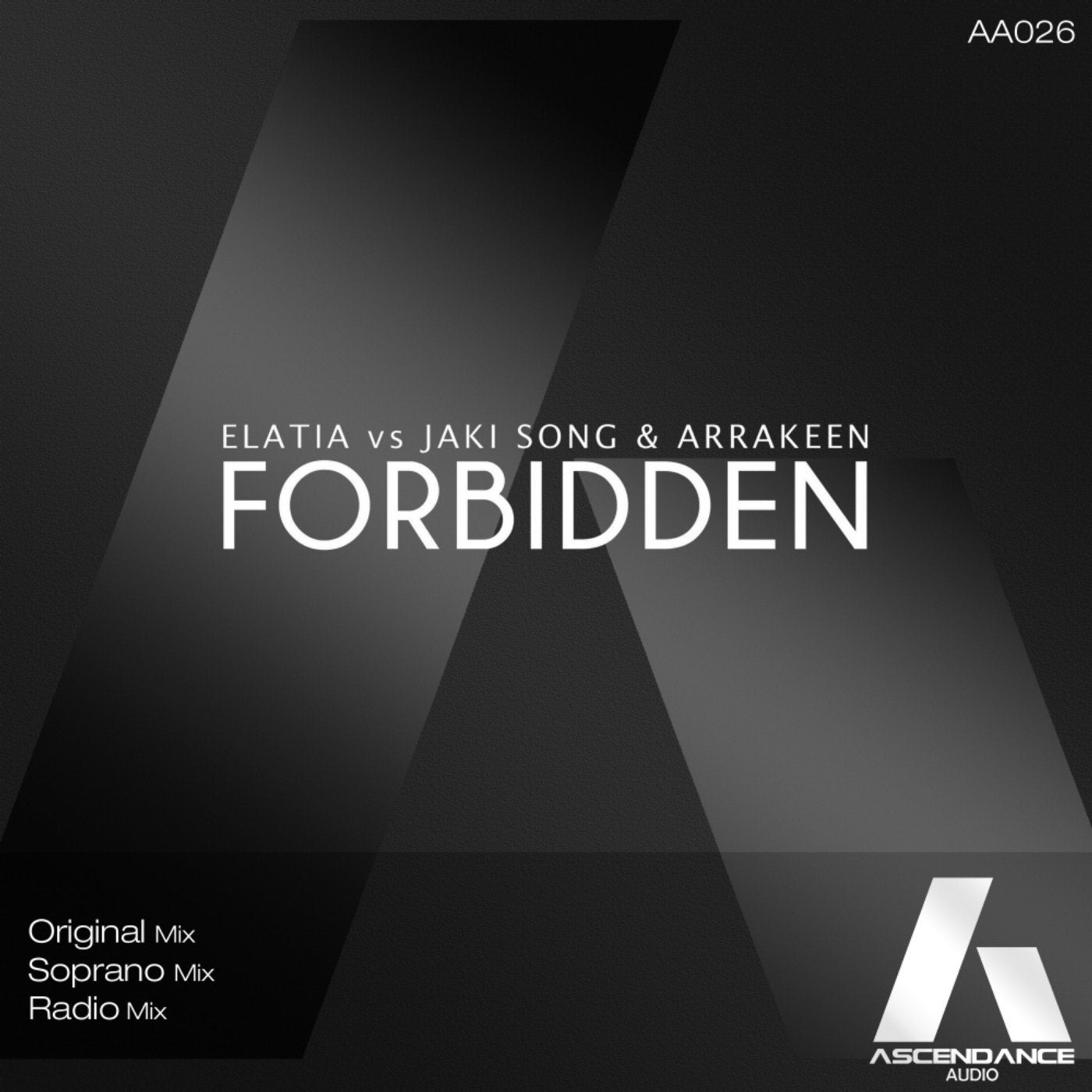 This team up of AscendanceAudio's finest and 'Signature Artists'' needs no description... The sound will haunt, mesmerize and immersify you.

Enjoy our 26th release... A fine vocal piece indeed!

Containing 3 variations of the same track; we have the full-on vocal mix, a Soprano Mix; with Jaki's vocals creatively used as atmospheric enhancement vs a full-on vocal with no identifiable consonants and haunting indeed, and aimed for the more instrumental oriented folk, followed by a Radio Mix for a 'straight-to-the-point' vocal warmth, depth and sonic excellence, yet also able to be used by the DJ as an Intro mix.

Enjoy!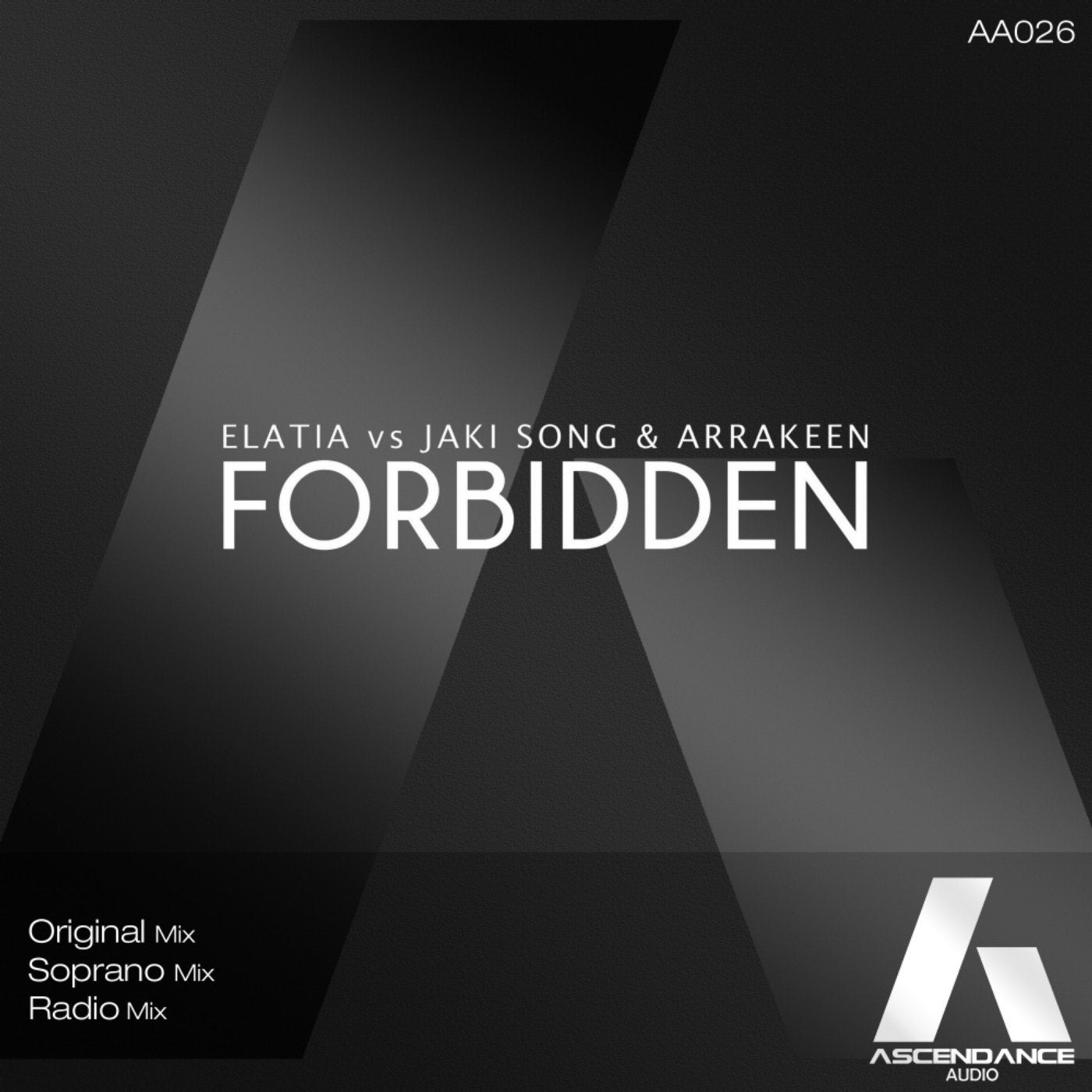 Release
Forbidden